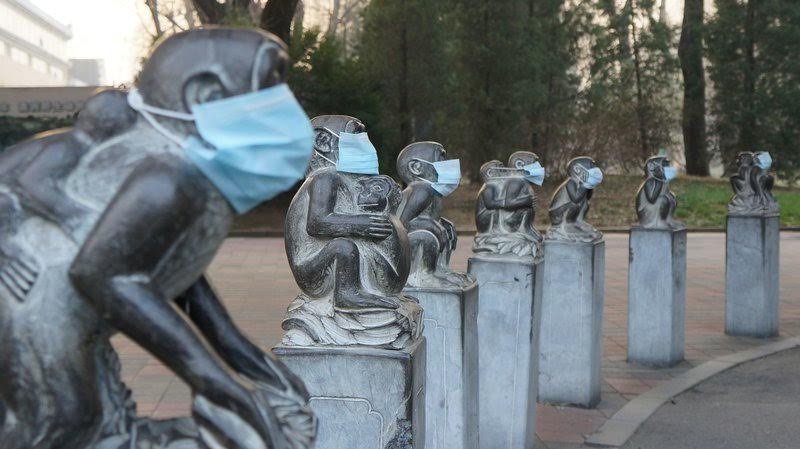 Air pollution in Bulgaria has been reduced since the Court of Justice of the EU ruled that Bulgaria needed to do more to tackle it, according to EU's environment commissioner Karmenu Vella.
"I can confirm that after the ruling against Bulgaria we see improvement," said Karmenu Vella, standing next to Bulgarian environment minister Neno Dimov.
"Bulgarian authorities had handed out some €100,000 in fines for illegal burning of wood" Neno Dimov said, adding that "in Bulgaria there are definitely cities which are improving the air quality, and other which don't".
Bulgaria was the first country to be told by the Court of Justice of the EU that it had broken EU law by consistently exceeding air pollution limits.
Last month, the court said the same about Poland.
Meanwhile, nine other EU member states face a potential referral to the court.
These are the Czech Republic, Germany, Spain, France, Italy, Hungary, Romania, Slovakia, and the United Kingdom.
The commission summoned their environment ministers to Brussels last January and gave them a last opportunity to submit new plans to improve air quality.
If they are deemed insufficient, the Commission will refer the countries to the court…/IBNA