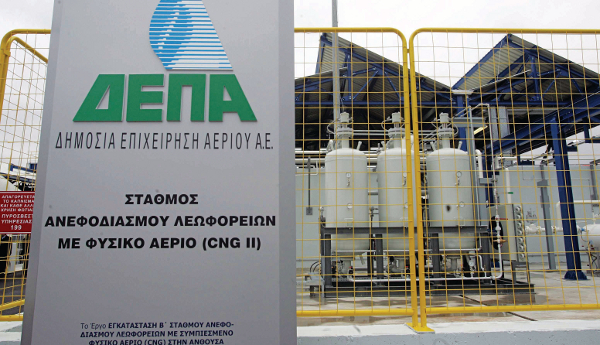 Athens, December 2, 2014/ Independent Balkan News Agency
By Spiros Sideris
The energy security not only of Greece, but also of the entire geographical area that surrounds it, has now targeted the Public Gas Corporation (DEPA), also through the creation of the joint gas pipeline between Greece and Bulgaria (IGB).
"Through this pipeline we create a new gas gateway" noted CEO, Spyros Paleoyannis, in his speech at a conference organised by the company Samaras & Associates.
He noted that currently DEPA redefines its strategy and its business plan, and in the next years it will begin to implement the solutions it is currently working on, in relation to the supply of eastern Greece and the islands with compressed and liquefied natural gas (CNG and LNG).
OPaleoyannis also reminded that DEPA is implementing its pilot program to create about 15 gas stations in Athens, Thessaloniki and other major cities of Greece, in order to create the first critical mass of vehicles using this fuel.
"As early as 2002, we have been supplying with gas 600 buses and 150 garbage trucks in Attica, but now we enter the fleets of cars and starting in 2015 we are thinking of financing small commercial fleets to purchase and especially the transformation of their engines", he concluded.