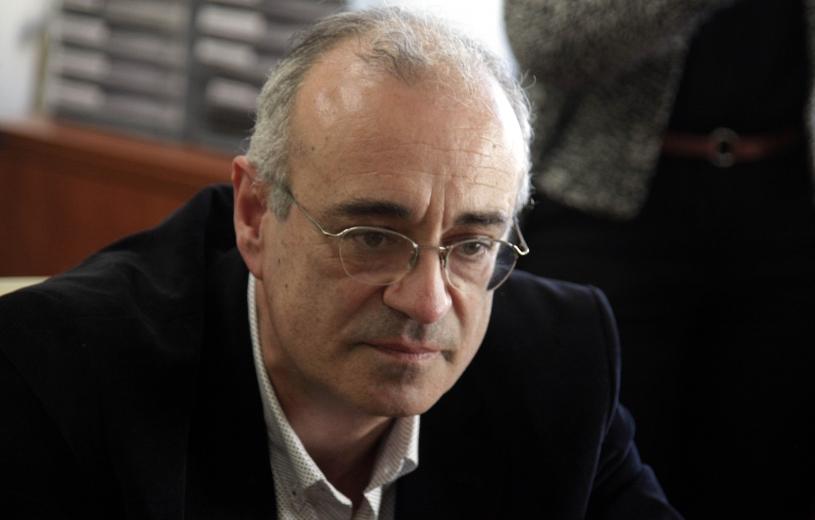 Athens, October 19, 2015/Independent Balkan News Agency
By Spiros Sideris
To the island Aigileia opposite Styra of Evia plans by the government to create the "Summer Davos", aiming to create an international convention center, as revealed by Deputy Foreign Minister Dimitris Mardas, speaking today at Mega Television.
"The idea is to become a center of arts and philosophy, which means to become a big conference center of international conferences and in the context of this whole process to be a period where heads of state will meet during the summer and thus have the so-called summer Davos", Mardas said.
He further noted that the plan does not include major expenditures by the Greek State, as the cost of luxury homes on the island Aigileia, which has an area of ​​about 3,200 acres, would be taken up by the UN member States.
"We will not undertake its construction, since the idea is the money not to come from us. We will call member-states of the UN to come to this island and we will grant them an area of ​​some square meters, which will have a small set of luxurious living rooms, a set of common infrastructure that will serve parallel sessions in major international conferences and therefore we will ask for this cost to burden the States, which ultimately is not a particularly high costly for a State", he explained.