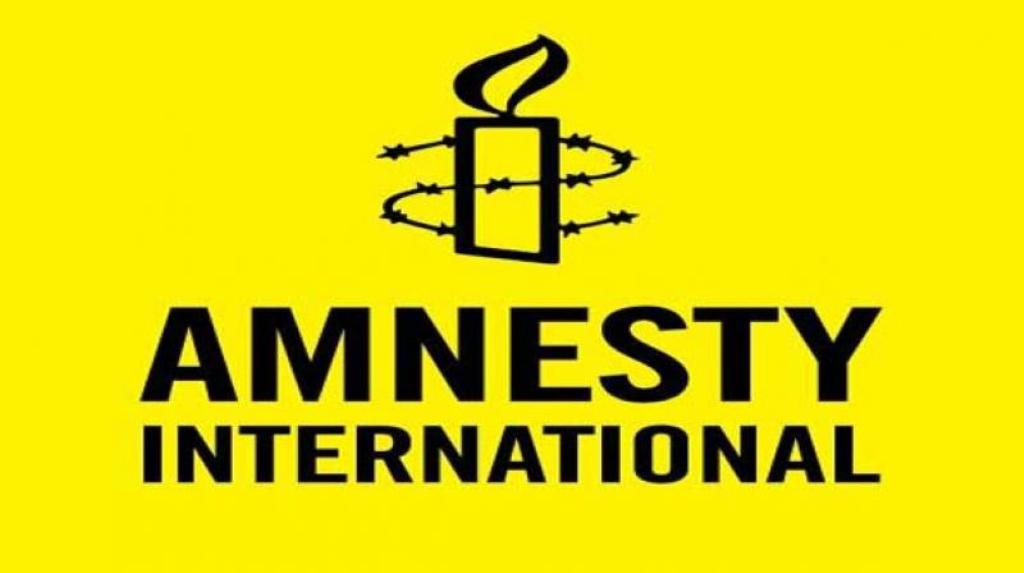 Almost two decades after thousands of women in Kosovo were raped systematically during the armed conflict, the survivors are getting ready to obtain their compensation, but only a handful of perpetrators have been convicted for these crimes.
This is said by the international organization of human rights "Amnesty International" in a report published in Wednesday called "Wounds that burn our souls: Compensation for the survivors of war rapes, who have not been given justice".
The report unfolds the physical and psychological damages inflicted by sexual violence upon the survivors, who so far, have been marginalized by society and have not received any support by the government.
The report states that only one person from Kosovo has been convicted by a Serb court and none by courts of Kosovo, where, since December 2008, United Nations, police and EU prosecutors were responsible for the investigation of these crimes. /balkaneu.com/