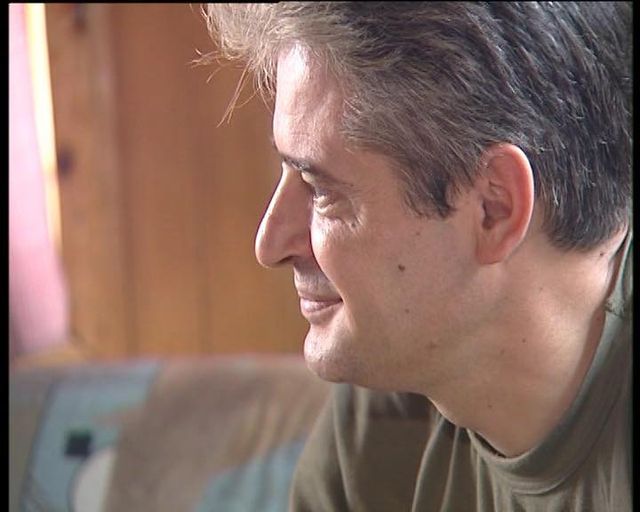 DUI leader Ali Ahmeti congratulated Kosovo leaders on responding with dignity to The Hague's "call for justice", wishing them a speedy return to office after witnessing the "real liberating goals" of the KLA war.
"The Kosovo Liberation Army war was a real war of the Albanian nation for freedom and self-determination, but also for justice and the rule of law; a democratic society oriented towards Euro-American values.
I am convinced that my friends, my colleagues, will testify about the real war of the Kosovo Liberation Army and will return victorious, fully respecting the rule of law and local and international justice.
"Both I and my friends, as long as we have the strength, opportunity and commitment to fight for freedom and equality, will do it again because we believed and still believe in the right of our nation. All our achievements during these decades have been achieved with the help of our international friends, respecting the values ​​that have been accepted by all of us, and together we will complete the path to freedom, independence, justice and integration".
"The rule of law and genuine impartial justice constitute goals for all of us, so I congratulate the leaders of Kosovo who responded to the call for justice in the most dignified manner and wish them a speedy return to their duties", Ali Ahmeti said in a statement.
Ahmeti is one of many former KLA officials summoned to court in The Hague, as his party claims, only as a witness, although it is the court's practice not to announce in advance who will be charged with the crime it sheds light on. Even if he is not directly affected, indirectly, as a former senior KLA official during the period under investigation, he is heavily involved in the events and the halo of the freedom fighter may be tarnished by the decisions that may follow in The Hague. /ibna