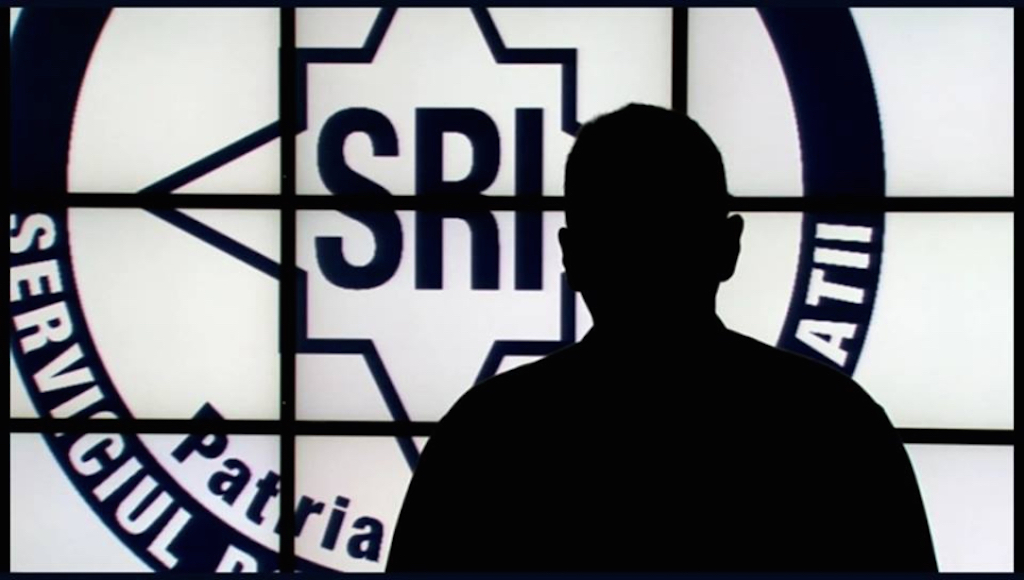 Like terrorism, cyber terrorism has no (unanimously) accepted definition under international law.
However, international cyber threats and criminal actions could commonly be described as terrorism.
Romania has begun taking action against such moves that attack its cyber space and Romanian institutions or organisations of great importance (usually of a financial nature).
"Alongside the undeniable benefits that computerisation introduces in modern society, it also introduces vulnerabilities, so the security of cyberspace should be a major concern of all stakeholders, especially at institutional level, where responsibility of elaborating and implementing coherent policies in the field concentrates", a previous relevant to cyber security report read.
And went on saying that "Romania aims to develop both a dynamic information environment based on interoperability and specific information society services, and enforcement of citizens' fundamental rights and freedoms and the national security interests, in an appropriate legal framework. In light of this, there is a need to develop a cyber security culture among the ITC users, which are often insufficiently informed of potential risks and countering solutions. Widespread knowledge about risks and threats deriving from activities in the cyberspace, as well as means of prevention and countering them requires efficient communication and cooperation between specific actors in this field." It is worth noting that Romania has looked into possibilities of reducing cyber threats and attacks at least since 2011-2012.
Getting to the very point of the present situation, the Romanian Intelligence Service (Serviciul Român de Informații – SRI) recently said that the country "will be the target of massive cyber spying in the next period", Romania Journal wrote citing cyber security specialists.
According to realitatea.net "Romanian public institutions are the most exposed because of the secret information that will pass through our country, after Romania takes over the presidency of the EU Council. Vulnerabilities include, besides the outdated computers, and in many cases, pirated software, the poorly paid and poorly trained IT workers in public institutions."
An issue that makes those threats even more concerning is that Romania will lead the EU Council in the first half of 2019 with cyber security people noting that capable spies are ready to attack.
Anton Rog, head of the SRI's Cyberint Center said that "Taking over the Presidency of the EU Council, many info will pass through Romania. The strategic information that goes through in regard to the European Union will arrive to us. Other strategic actors have made plans to come and extract this information.
Alex Balan, a cyber-security researcher added that "Generally, an attacker, when he has a target, will try to find out what defensive method he faces there. What is the structure of the organization, which is the organizational chart and he will find a method to try to overcome those defense methods. There were APT viruses who have been sleeping in the organization for three years without being found. Because these attacks aim to steal intelligence, it is espionage."
The fact that Romania will be holding the EU Council presidency turns the matter into a European high risk problem (that could develop in the near future) since the country is an EU member-state…. / IBNA