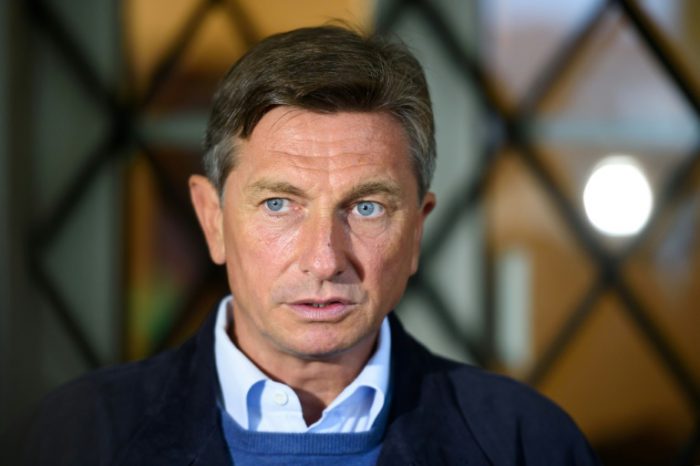 On Sunday, October 22, the Slovenian president, Borut Pahor did not manage to secure an outright election victory even though he won most of the votes.
This results in the arranged November 12 run-off for presidency in Slovenia, when Pahor will fight against a "former comedian turned mayor", writes Euractiv.
The former comedian is nobody else than the present mayor of Kamnik, Marjan Šarec, who won 25% of the votes while Pahor came first with 47%.
Pahor's win was expected, so the outcome of the elections was not what surveys had suggested. Slovenian president will now have to wait till November to see if he is going to be elected for a second term.
The ongoing dispute with Croatia
Slovenia is an EU member since 2004 whereas Croatia is making efforts to join the Schengen area and at the same time become an Organisation for Economic Cooperation and Development (OECD) member.
Due to an alive-and-kicking contention, the two countries still are at loggerheads, for the most part because of the maritime border in Piran Bay but without this being the sole border issue between two ex-Yugoslav Republics.
Sticking to Piran however, it is important to stress that the territorial water dispute causes daily problems to fishermen from both Slovenia and Croatia as there is an undefined area.
While Slovenia claims that the water border in the Gulf of Piran does not cross the middle of the bay, Croatia claims it does and denies to accept and respect the June 2017 arbitration ruling by the international tribunal in The Hague.
Although this period's basic issue for Slovenia is the run-off in November, Croatia cannot close its eyes to the fact that in 2008, the former blocked its accession talks because of the existing dispute.
Which, by the way, is not new as it dates back to the early '90s and the break-up of former Yugoslavia.
Right now, Slovenia hits back saying that since Croatia is not accepting an international tribunal's decision, then it can definitely forget its support for entering the Schengen zone or joining the OECD.
All of the above are matters that the new president, or Pahor during his second-term in office, eventually will need to revise…/IBNA
Pahor Photo: AFP / Jure Makovec