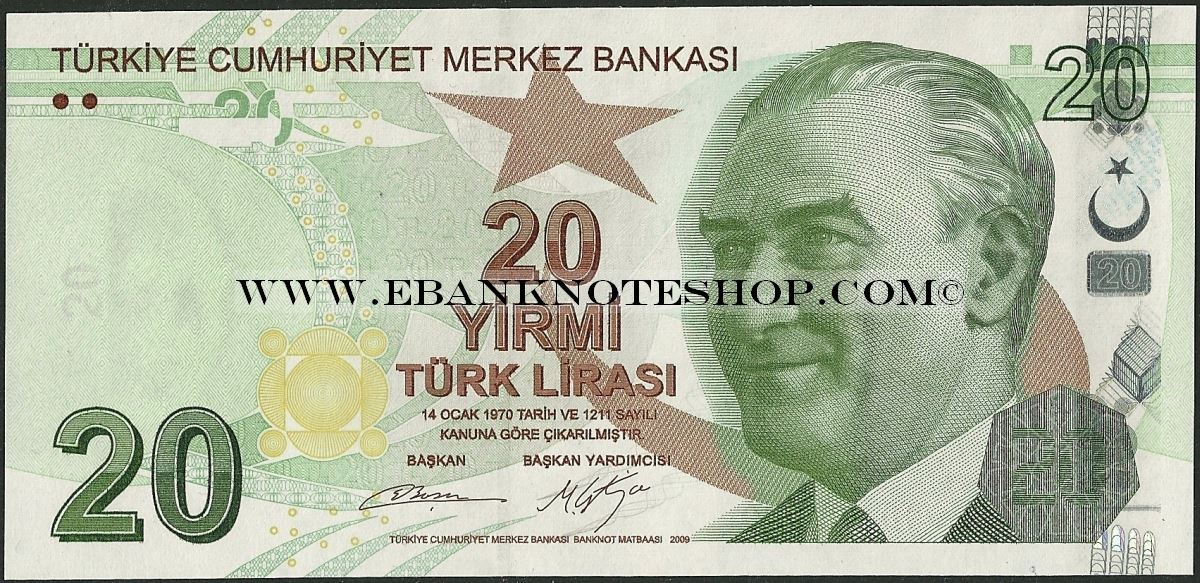 Possible U.S. sanctions against Turkey caused panic in markets – Great devaluation of the Turkish lira
Turkey's businessmen and citizens are expecting to hear the "100-day action plan" about to be announced next Friday by President Recep Tayyip Erdogan himself. The programme is expected to include serious financial measures through which the Turkish government will want to send a message of confidence to the markets.
At the same time, however, the likelihood of U.S. sanctions against Turkey for continuing the detention of American pastor Brunson raises concern. Bloomberg has already leaked information that the States have prepared the list of individuals and companies that will be penalised.
The devaluation of the Turkish pound continues with the dollar-Turkish lira exchange rate having surpassed the dollar's psychological limit of 5 pounds and the pound devaluation in just 8 months is over 30%.
Within one day, the pound was depreciated by 1.5%.
This has resulted in a rapid increase in inflation of over 15% and the increase in the cost of imported gas and oil in the country. A typical example of the problem faced by Turkey is the increase in the price of gas by the Turkish distributor BOTAS.
The company, in a letter sent to private electricity companies, announced a 49% increase in the wholesale of gas! At the same time, the company announced that the sale price will be determined according to the dollar, not the Turkish lira.
Experts predict that this decision will an electricity price hike by at least 15%, which will have a knock-on effect on the Turkish economy.
Erdogan's decisions and the developments in U.S.-Turkey relations will determine the course of the Turkish economy…. / IBNA