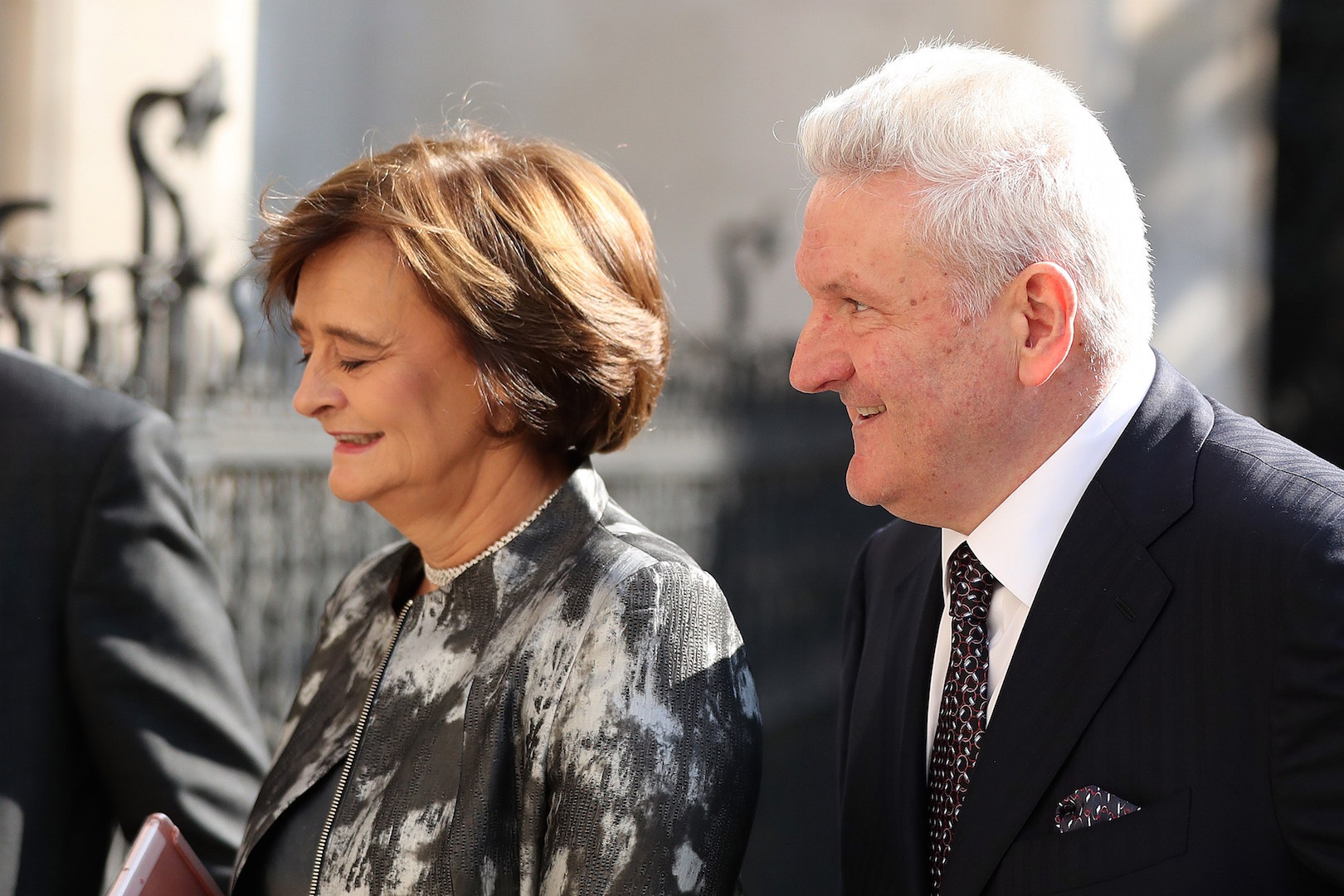 On Thursday, September 6, London's High Court postponed until mid-October a hearing at which it is supposed to decide on the handover of businessman Ivica Todorić to Croatia, HINA news agency reports, after barrister James Hines, a lawyer for the founder of the Croatian retail and food group Agrokor, told the court that the defence team had new evidence.
Accepting Hines's request, the London court granted Todorić a 28-day postponement. Thus the next hearing will be held on October 15th.
Cherie Blair, the wife of former British Prime Minister Tony Blair, is the Croat businessman's new lawyer and today she accompanied him to the court hearing.
Todorić is making a huge legal effort not to be extradited to Croatia, with his defence having claimed he is the victim of political persecution and Westminster Court judge Emma Arbuthnot dismissing it in April.
Withstanding English court decisions till now, he is still fighting to remain in the UK.
According to Croatian Justice Minister Dražen Bošnjaković "everything is heading towards extradition", as HRT wrote quoting him. Bošnjaković has added that "if this happens then its realization is a technical matter between the responsible bodies in Croatia and Britain…. / IBNA
Main Photo: Cherie Blair accompanies her client, Ivica Todorić to the court