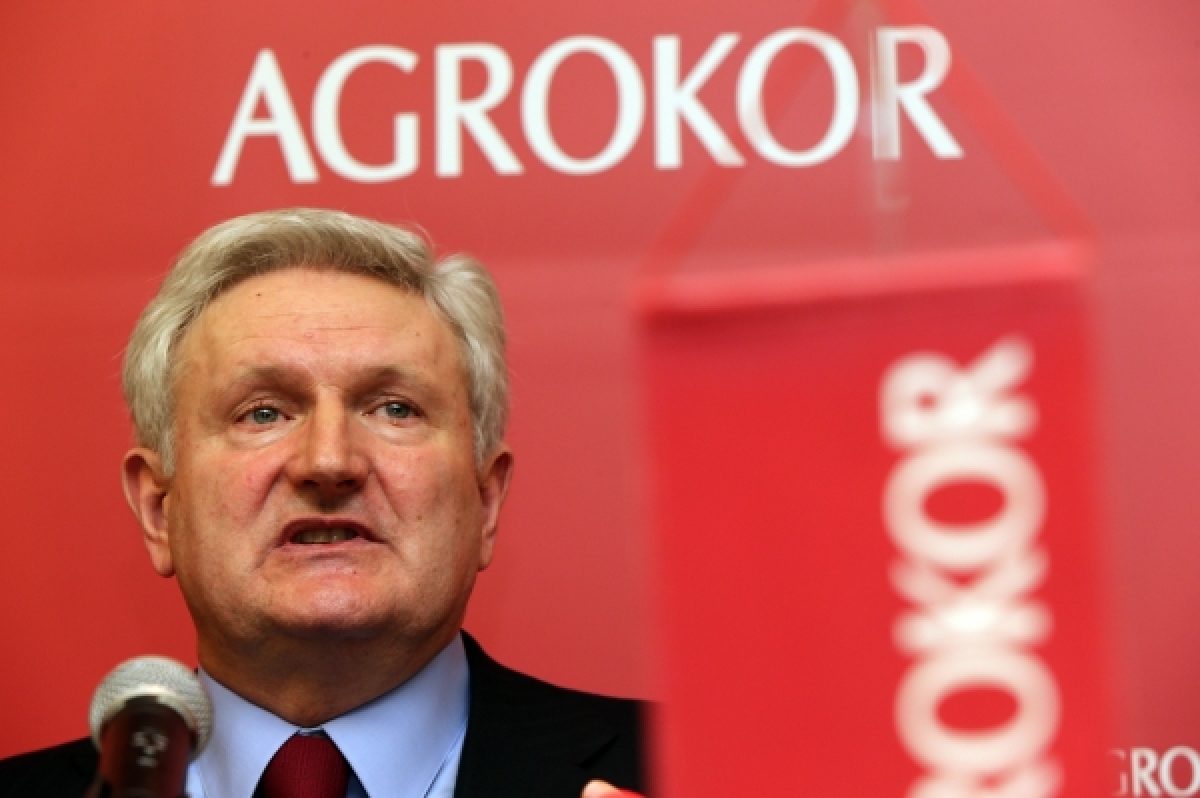 Months after the Agrokor scandal rocked Croatia, the Westminster Magistrates Court in London ruled on Monday Agrokor owner, Ivica Todoric be extradited to his motherland (Croatia).
Croatian media report that Todoric has been given a week's time to appeal the decision.
The ruling comes after the former leading figure of Agrokor was in detained in the British capital in November 2017, on a European arrest warrant, and although he was freed on bail shortly afterwards, "he was stripped of his passport and was required to wear an electronic tag and report to a police station three times a week", seenews.com reports.
"Todoric, his two sons, and 12 other business associates are under investigation in Croatia for suspected wrongdoing at Agrokor that led the country's largest privately-held concern to the brink of collapse in 2017. A Zagreb county court ordered that Todoric be put in pre-trial detention in October."
Croatia's Hina news agency, has read that Westminster Magistrates Court judge Emma Arbuthnot said in her ruling that the claim that the proceedings were politically motivated was a very weak argument… / IBNA