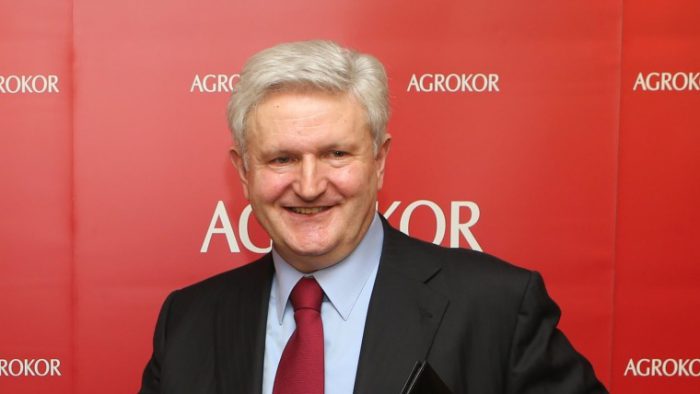 The former powerful man behind the Croatian gigantic business Agrokor, Ivica Todoric, gave himself in to police in London, on Tuesday morning. Something that was officially confirmed by Croatia's Interior Ministry.
"Todoric went to Charing Cross police station, according to a European arrest warrant issued by Croatia. He had been under investigation for alleged criminal business activities, as well as forging financial records and the misuse of trust.
Todoric will be interrogated before Westminster Magistrates Court, and could be released on bail. Afterwards, the Court will also decide whetehr or not to extradite him to Croatia", reports BalkanInsight.
The Prime Minister of the country, Andrej Plenkovic was informed about the recent development and commented that "regular procedure" will be followed and that Agrokor's founder and owner "has all rights as a defendant."…/IBNA
Photo: Robert Anic/PIXSELL