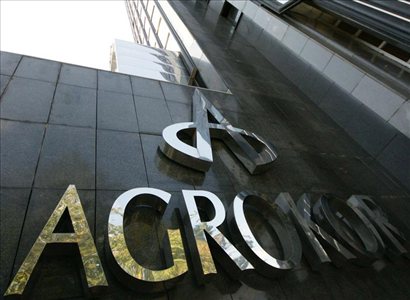 Croatian conglomerate Agrokor submitted a notification of concentration to the Slovenian Competition Protection Agency on Friday, less than a month after it agreed to acquire a majority stake in retailer Mercator.
The competition watchdog has 25 business days to decide on the motion. If it determines that the takeover would limit competition on the Slovenian market, it can give Agrokor 60 days to take appropriate measures, the agency's boss Andrej Krašek told the STA.
Agrokor is not expected to have major problems securing the go-ahead in Slovenia, but it will face bigger challenges in Croatia, where its retail arm Konzum, which is not present in Slovenia, is Mercator's direct competitor.