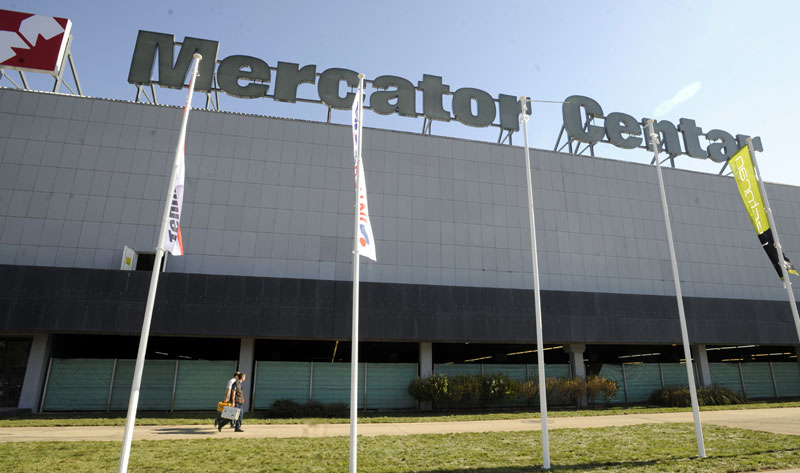 Review Hari Stefanatos
Agrokor, the croatian conglomerate, published a bid today (Thursday) for the acquisition of the remaining 47% stake in the slovenian retail company Mercator. Agrokor, which owns the rest of the 53% of the slovenian company has priced the remaining shares at EUR 86 per share, as was the initial takeover. This brings the value of  the remaining shares to EUR 152mln.
No threshold has been set for the bid, but according to experts most of the remaining shareholders will sell and those who don't will be squeezed out, since Argokor plans to delist Mercator from the Ljubljana Stock Exchange and merge it with its retail arm Konzum.
When the takeover is completed the croatian company will have paid EUR 550mln in what is one of the biggest takeovers in the Balkans in history.
(Source: Sloveniatimes)