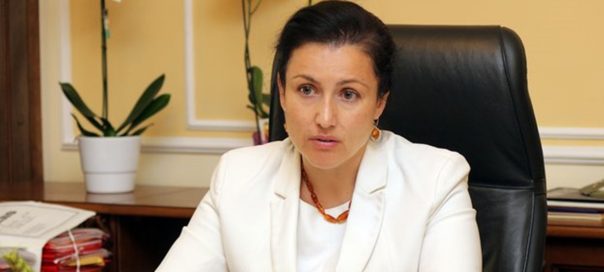 Outbreaks of African Swine Fever (ASF) have meant the loss of about 20 per cent of the pigs in Bulgaria, Agriculture Minister Dessislava Taneva said on October 1.
Taneva said that the peak of the outbreak was over, but not the crisis.
To date, 79 outbreaks of ASF have been registered in Bulgaria, covering 200 square kilometres.
In about eight per cent of the country's territory, where ASF outbreaks have been confirmed, forestry activities have been banned for two months.
Read the rest of the article at The Sofia Globe