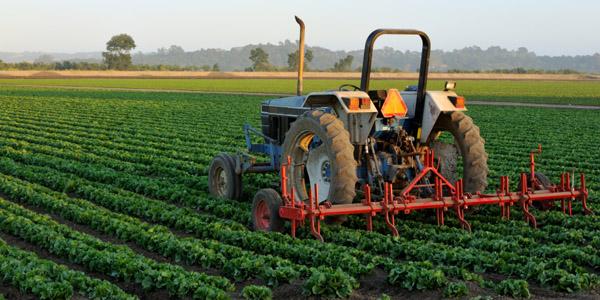 By Adnan Prekic – Podgorica
Although in recent decades there are increasingly less stories ie prejudices that Montenegrins are lazy, statistics of agricultural production is not far from that. Official data from the National Bureau of Statistics show that the total area of agricultural land in Montenegro is 515,717 hectares of which only 190,000 hectares are cultivated.
Agricultural land in Montenegro makes almost 40% percent of the total territory of the country, which is much higher than the average of European countries in which the average arable land covers 23 percent of the territory. However, the difference between Montenegro and Europe is much higher when calculating the utilization of arable land. Montenegro only processes 12% of arable land, which is far below the standards of the European Union. If one takes into account that the EU arable land is around 40 percent, it means that Montenegro before joining the EU should double or triple its arable land.
A particular problem of agricultural land in Montenegro is its structure. Of the total agricultural land 62.8 percent are pastures. Fields and gardens occupy 8.8 percent of the total arable land, orchards 2.33 percent, 0.87 percent are vineyards,  and 67 percent meadows. There are several reasons why farmland in Montenegro is not properly utilized. Frequently it comes to unresolved property-legal relations, then the migration of population from rural to urban areas, unfavorable age structure of the population in the countryside and a small number of people who are willing to cultivate the land.
The Montenegrin government, ie the Ministry of Agriculture, repeatedly highlighted the need to increase agricultural areas. In fragmented land production costs are high, and producers uncompetitive. The amount of support which will be received from the EU budget when Montenegro become its member, among other things, depend on the size of farms, or land in use. For better results and more efficient use of land, the government Program for 2014 foresees the adoption of the Law on Agricultural Land. The new law should contribute to a better and more efficient use of land, so as to allow easier access to unused agricultural land to those who want to be involved in agriculture. The ones that will not work and have a land, will be oriented to give that land to lease or to pay higher taxes announced the government of Montenegro.