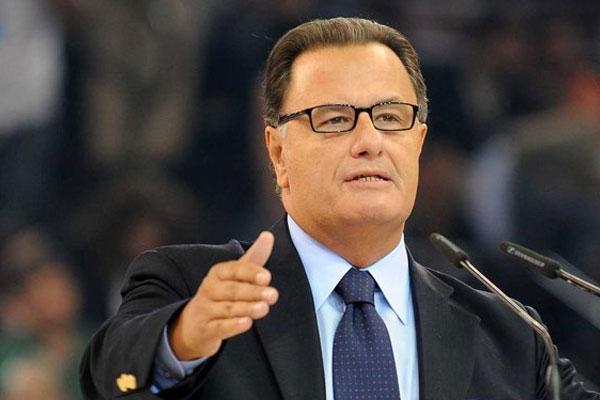 Athens, December 2, 2014 / Independent Balkan News Agency
By Spiros Sideris
Agreement with SYRIZA for the election of a President of the Republic and elections in November 2015 proposed the ND MP, Panos Panagiotopoulos.
"This debate, I have to say, and I say it, invoking your journalistic conception, was launched at a government level Michalis Chrisochoïdis. I was the second to contribute to this debate since the summer, saying that of course we should pursue a national understanding. What does this mean? A package agreement which will not negate our conflictual relations between ND and SYRIZA and the government. No. This means democracy ", said Mr. Panagiotopoulos, speaking in Real fm.
He added: "But what will he do? I say that we elect a President of the Republic now and define as election time, probably in 2015, I would recommend in November 2015, ie 12 months from now, to buy the country a crucial time in which to settle the issues of leaving the memorandum. You know what a powerful message would that be to everyone? And above all to creditors, our lenders and to the markets that we can agree and that from then on, the Greek people is the one who will decide who will govern. But the political forces in Greece, as happened in Ireland and as was done in Portugal, are able to create a framework of agreement".