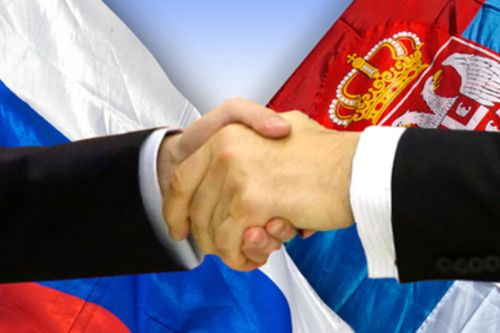 Review Hari Stefanatos
Serbian Minister of Mining Milan Bačević and Russian Minister of Energy Alexander Novak signed the protocol containing the details for the continuation of the two countries "joint investments" in several sectors, the economic and scientific-technical cooperation, and the session of the Russian-Serbian Intergovernmental Committee on Trade.
Milan Bačević stated after the meeting "we managed to bring the level of our economic relations to that of our political ties, and they have never been better than they are now".
Alexander Novak made it clear that Serbia is regarded by Russia as its main strategic partner in the Balkans. He also revealed that talks were held concerning the two countries cooperation in the mineral deposits and metallurgy, in addition to the participation of Russian investors Serbia's privatization process.
(Source b92)