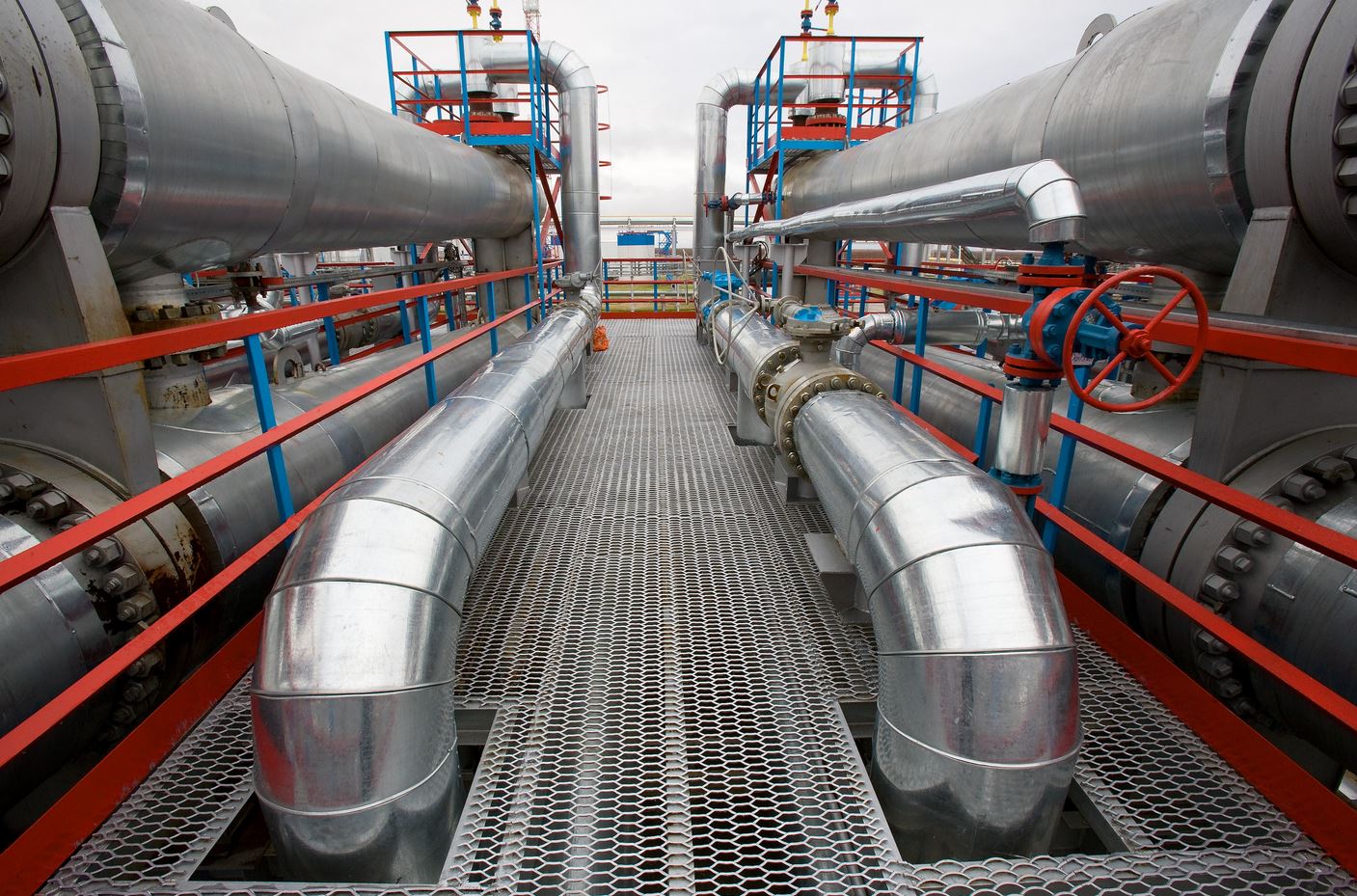 By Christos T. Panagopoulos –
First Deputy Prime Minister of Serbia, Aleksandar Vucic, met on Tuesday in Belgrade with the head of the Gazprom Neft, Alexey Miller, with whom highlighted the importance of signing the agreement on financing and construction of the gas pipeline, and the agreement between Srbijagas and Gazprom on transport of gas.
According to governmental sources, the construction of the South Stream pipeline segment in Serbia will begin on November 24th and has already been considered as one of the most important investments in the country for the last decades.
The two men agreed that most of the works will be carried out by Serbian companies.