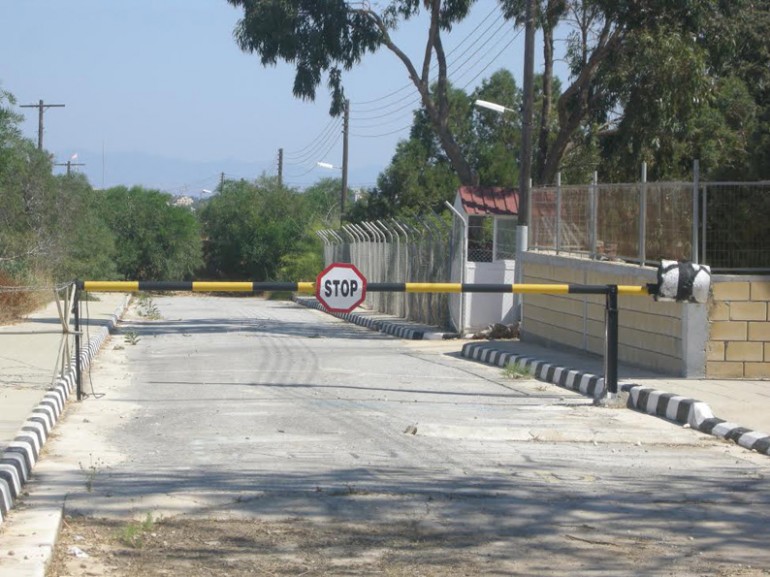 Nicosia, October 14, 2015/Independent Balkan News Agency
The bicommunal Technical Committee on the opening of new crossing points in Cyprus clinched on Wednesday an agreement on the opening of the crossing point at Derynia district.
CNA has learned that the agreement was achieved on the basis of a proposal by the Greek Cypriot side to use the old Varosha road. In this framework, a Turkish military post will be removed from the area.
Asked by CNA, head of the Greek Cypriot side at the Technical Committee Sotos Zackheos confirmed this information, noting that the representatives of the Turkish Cypriot side at the Committee said that they have been given political instructions to accept the Greek Cypriot side's proposal.
According to CNA's information, after the agreement achieved, technical work will get underway with a view to restore and broaden the road, while the United Nations have informed the two sides that a preliminary research they conducted has shown that there are no active minefields in the area. However they will continue their work in order to confirm this.
The opening of the crossing point is expected to take place within the next months. According to the same information, there is no need for the agreement to be ratified by the leaders of the two communities, namely Cyprus President Nicos Anastasiades and Turkish Cypriot leader Mustafa Akinci.
Anastasiades and Akinci agreed on May 28 on a series of Confidence Building Measures, including the opening of the Derynia crossing point. The two leaders have been engaged in UN-led talks since May this year with a view to reunite the island, divided since the Turkish invasion of 1974, under a federal roof.
Source: CNA