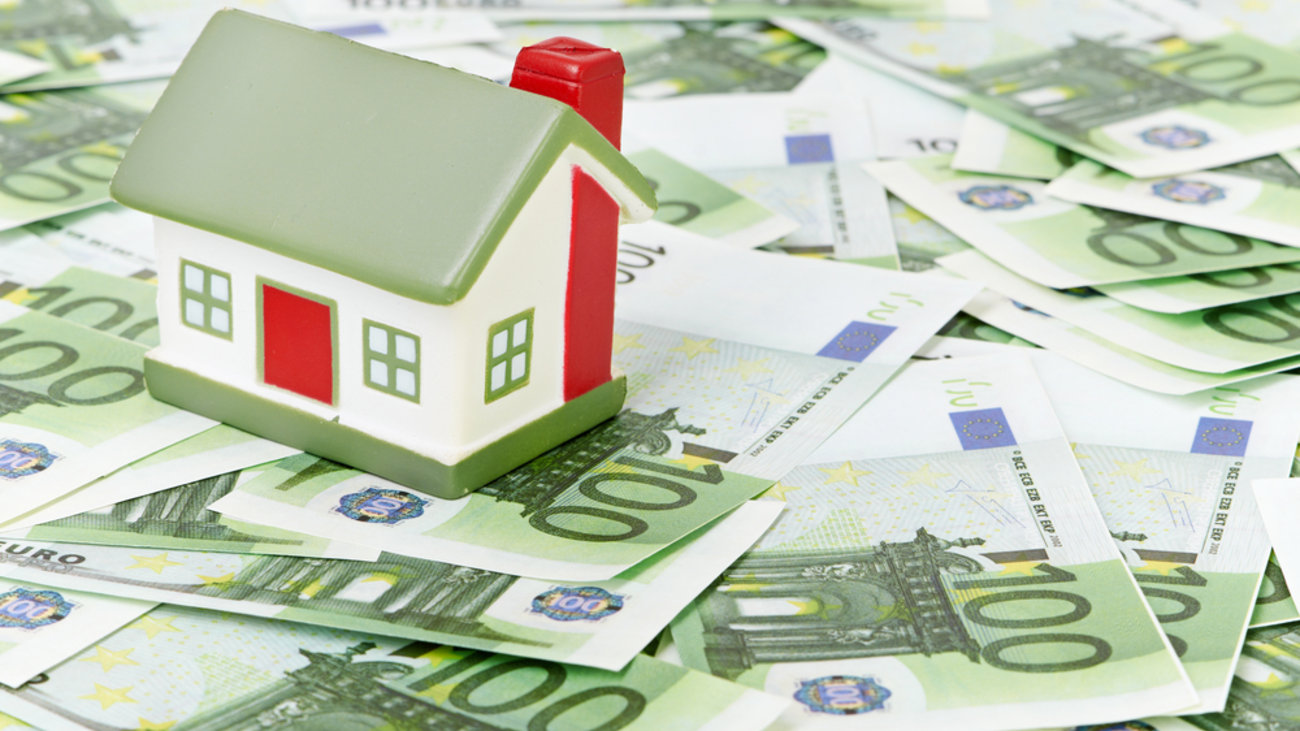 The Greek government and the lenders agreed on the exact timetable for adapting real estate values ​​and potential changes to the ENFIA tax or else the Consolidated Tax on Property Ownership.
Thus, the closing date for the signing of the relevant ministerial decision to activate the new real estate values ​​in Greece is June 14, seven days before the critical Eurogroup meeting on June 21, when, according to government announcements, the country's leadership will have completed the all 88 prerequisites of the fourth assessment.
At the same time, by June 14, the legislative process of adjusting the ENFIA rates will have been completed, if necessary, to ensure that the tax collection effect is not affected. Right now, the best scenario is to leave this year's ENFIA untouched.
However, this implies that the fluctuations in the objective values ​​will be within the base tax calculation limits or alternatively that the effect of the reduced prices will be overpowered by the charges on the new racks that will be issued in August. In these "billets doux", the established total tax should be 3.1 billion euros, if funds are to receive the awaited 2,650 billion euros.
Property appraisers initially suggested increases for 60% of the sites, downs to 23%, while for 17% of the regions they suggested that no change be made. The verdict of the Working Group, and in particular the interventions of the Second Committee and the political leadership, may change these percentages.
During the week, according to information, the Task Force, which is set up in the Treasury Department, and whose task is to clear up the recommendations from real estate valuers and formulate suggestions to the political leadership for the new prices, will complete its work.
The Second Committee of the Treasury will take charge of an open issue next week, related to 2,000 zone values for which either the appraisers did not make any suggestions due to a lack of data, or there are large discrepancies between the recommendations. In any case, the final decisions will be made by the Greek government in June…. / IBNA