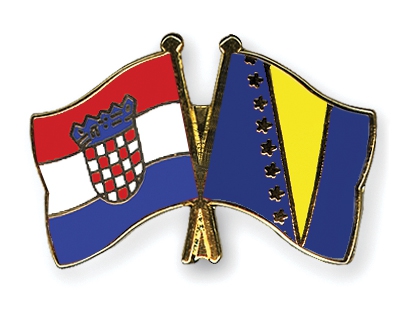 The Council of Ministers of Bosnia and Herzegovina on Wednesday drafted an agreement with the Croatian government on European partnership which should ensure that Bosnia and Herzegovina more readily meets European Union membership criteria.
The signing of an agreement of this type has been announced for a joint meeting of the governments of both countries which is scheduled to be held at the end of April or early May and is the result of activities that were launched by the Ministry of Foreign and European Affairs while Miro Kovac was at its helm.
Once the agreement is concluded, Croatia could help Bosnia and Herzegovina in the EU integration process by sharing the specific know-how and experience from its European integration.
The agreement would also facilitate speedier and more effective harmonisation of Bosnia and Herzegovina's legislation with EU acquis communautaire. The two countries will prepare joint projects that could compete for financial support from relevant EU funds.
A joint commission will be set up to monitor the implementation of the agreement./IBNA
Source: eblnews.com