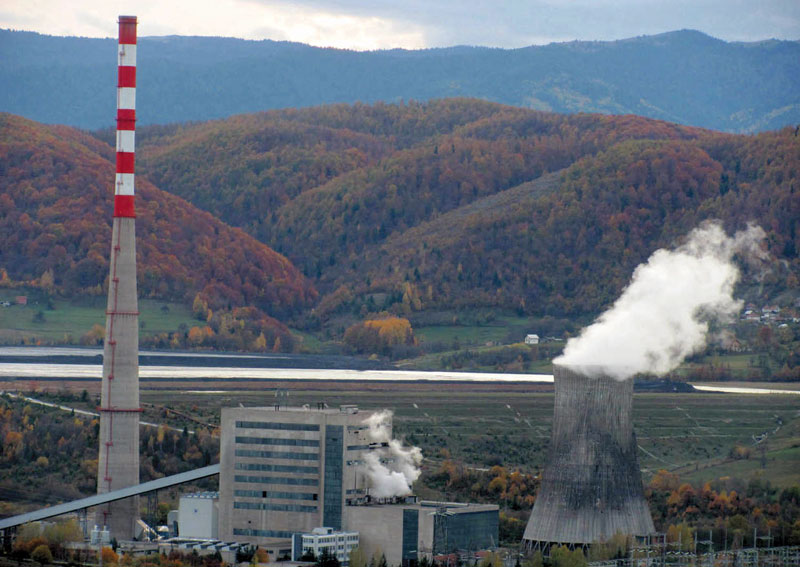 Podgorica, March 17, 2015/ Independent Balkan News Agency
By Adnan Prekic
Another round of negotiations between representatives of the Montenegrin government and the Italian company A2A ended out without results. Though after the meeting it was announced that discussions would continue until the end of the month, they still do not have consensus on the key issues for building another block of the thermal power plant Pljevlja and requirements for the construction of this facility.
The Montenegrin government want to build a new energy facility at any cost, while the Italians are not willing to invest, proposing instead a model that includes the introduction of a new partner. If they do not reach an agreement, the minority package of 42% Italians stocks will be offered to the Government of Montenegro.
Negotiations of the representatives of the Government and Italian company A2A were continued in Milan after two and a half months break. The objective of the meeting was to reach an agreement until April on the manner of continuing of the cooperation after the five-year agreement on the company's management expired. The Italians insist on stable operating conditions in terms of legal and regulatory attribution, because their goal is to make a profit of at least 430 million euros, which is how much they bought the minority share package.
The partnership of the Montenegrin government and the Italian company A2A expired at the end of 2014. Despite that, the government has given Italians a deadline until April 1 to state their intentions on the construction of the second block of the thermal power plant. Prime minister Milo Djukanovic said that the government will not prolong cooperation with the italian company A2A if they for any reason do not support the construction of another thermal power plant in Pljevlja.
The government's call for the construction of the second block of the thermal power plant Pljevlja was answered by the companies: the Czech company "Skoda Praha", two Chinese companies – "Powerchina Hubei Electric Power Survey & Design Institute", "China Machinery Engineering Corporation" (CMEC) and the Slovak company "Istroenergo Group". The development plan envisages that the second block of the thermoelectric power plant Pljevlja will be 200-300 MW, which will be built on the site of an existing power plant. The project will provide town heating, in cooperation with the municipality of Pljevlja.
At the end of the 2014 expired the partnership agreement between the Montenegrin Government and the Italian company A2A in the state energy company. The Italian company after five years of management have not met most parts of the conditions stipulated by the contract, but regardless of that fact the intent of the Montenegrin government is to retain partnership with the Italians.