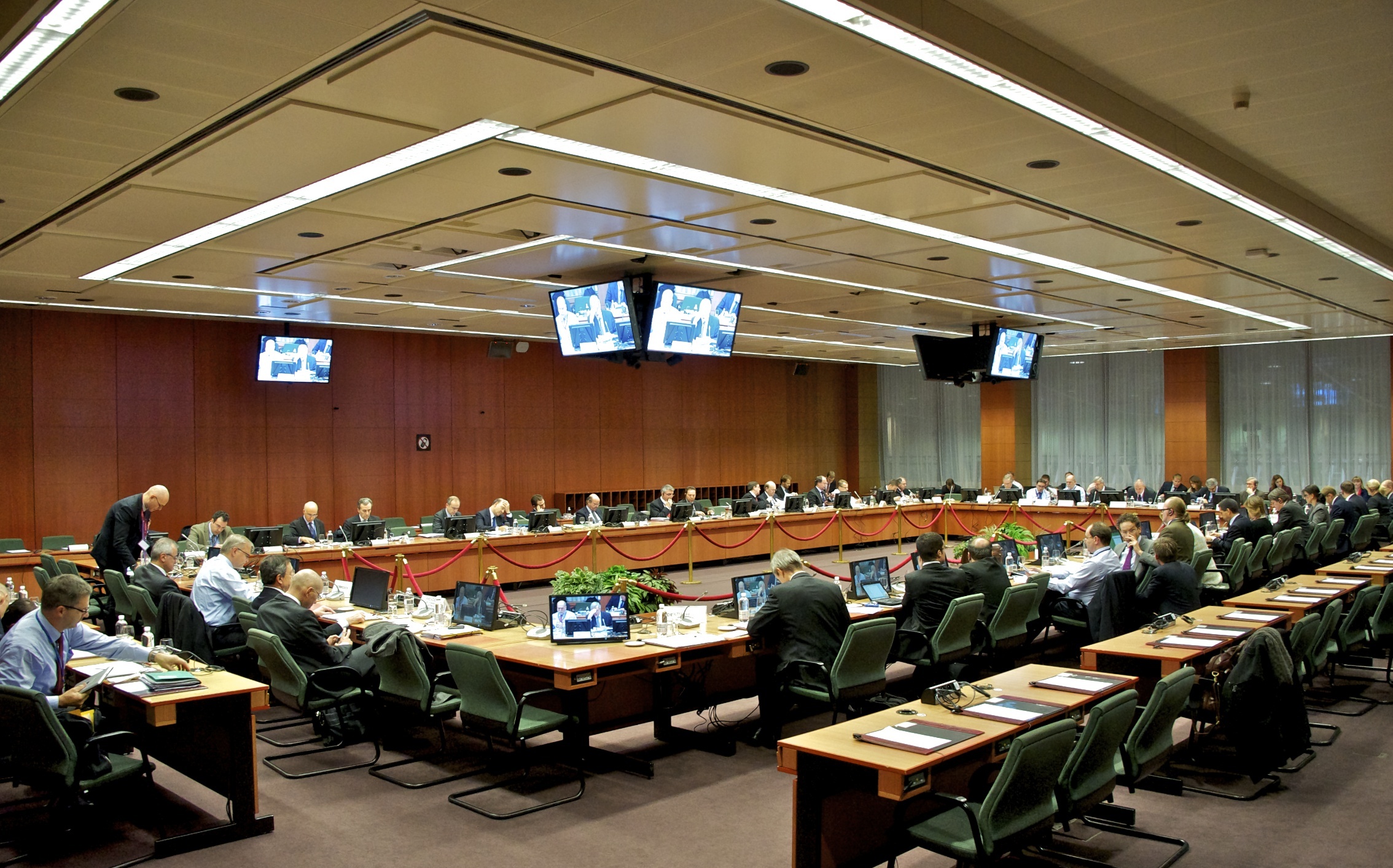 Athens, December 5, 2014 / Independent Balkan News Agency
By Spiros Sideris
To reach an evaluation agreement by December 14 asked on Thursday the EuroWorking Group from Greece and the Troika.
According to Finance Ministry circles, the discussion in EuroWorking Group, where Greece was represented by the Secretary General of the Ministry of Finance Tasos Anastasiou, recognised the further convergence in recent days to the discussions of Greek government with the Troika and delivered the "strong encouragement" of the institution to reach an evaluation agreement by December 14, 2014.
As reported by the same circles, the goal is to start the parliamentary procedures in Member States for providing a preventive credit line. However, given the suffocating timeframes, the Finance Ministry recognizes that a "short technical extension" might be needed.
Both these issues are expected to occupy the Eurogroup on Monday, December 8.
According to a document cited by the Reuters, the ministers of the eurozone are examining to extend by six months, until mid-2015, the current financial program of Greece, which expires at the end of the year.
The purpose of the extension is to allow more time in Athens to fulfill the prerequisites for the disbursement of the remaining installments.
"Although the aim of the technical extension would give more time to the Greek authorities to prepare the legislation to be voted in January 2015, the technical extension could be granted for a longer period to cover the possibility of delays ahead of the election of the President", the document said.
The document stated that an extension until the end of the second quarter of 2015 seems appropriate, with the baseline scenario stipulating an agreement with the troika before the Eurogroup of December 8, completion of all prerequisites by mid January, disbursement from the EFSF and the completion of the procedures for the credit line of increased conditionality (ECCL) before the end of January.