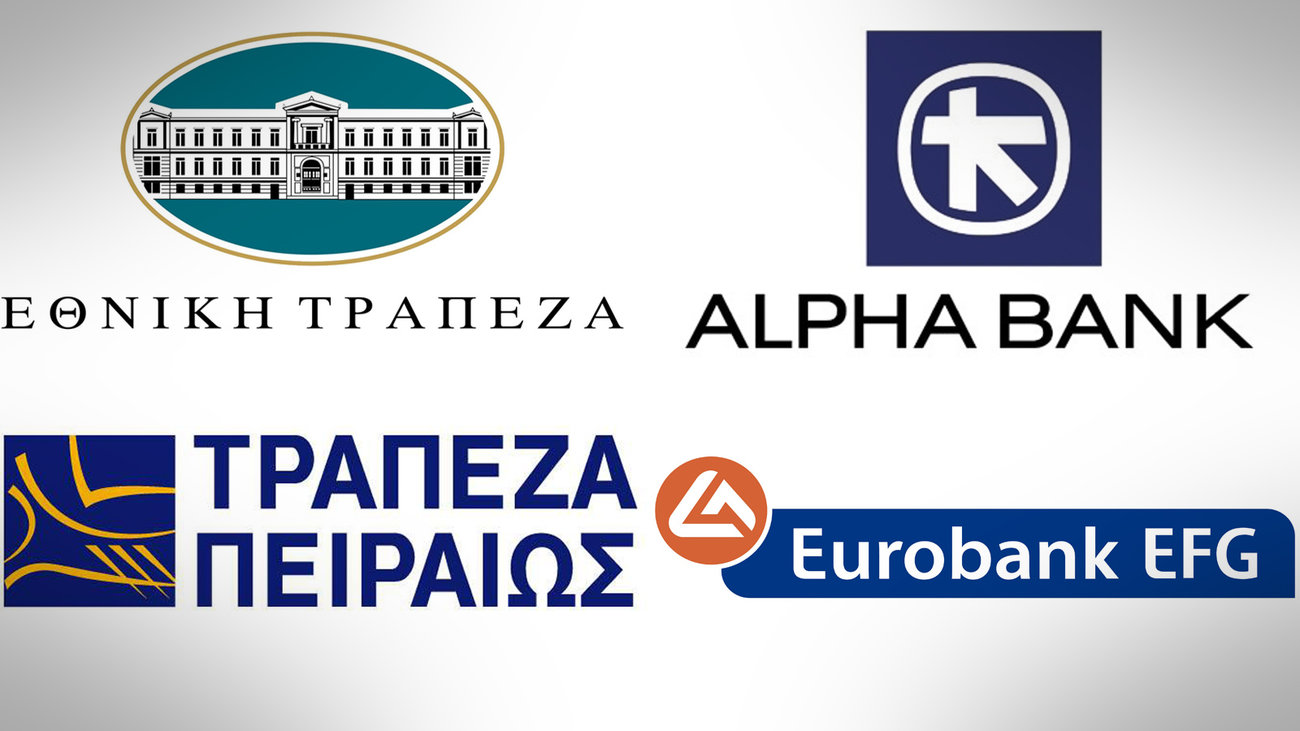 Athens, November 18, 2015/Independent Balkan News Agency
By Zacharias Petrou
The Head of the Eurogroup, Jeroen Dijsselbloem, welcomed the "substantial agreement" reached by the Greek government and the country's creditors.
"I was informed that a substantial agreement has been reached between the Greek authorities and the institutions on all pending matters of the reforms that are included in the first package of the prior actions as well as on the reforms referring to the financial sector which are very important for the successful recapitalization of the banks. These are good news." Dijsselbloem told the Athens News Agency.
Dijsselbloem added that the Euro Working Group which convened on Tuesday "welcomed the substantial progress that has been made" and underlined that the "omnibus bill is expected to be ratified by the Greek parliament on Thursday".
The Eurogroup and the EWG are now ready to decide the disbursement of the 2 billion euros sub-tranche that is linked with the first set of prior actions Athens will implement, and to transfer to provide up to 10 billion euros for the recapitalization of the Greek banking system.
Referring to the agreement between the institutions and the Greek authorities, European Commissioner for Financial Affairs Pierre Moscovici also said he was pleased.
Moscovici especially mentioned the law on the structure of the Financial Stability Fund which, as he said, will contribute in the management of the non-performing loans and will pave the way for the banks' recapitalization expected to be completed by the end of 2015.
On the protection of primary homes from foreclosures, Moscovici noted that it was the most crucial part of the deliberations adding that it was very important that a 'reliable framework' was put in place to protect weaker citizens as well as to face the problem of "strategically bad payers".
Earlier on Tuesday, Greek Finance Minister Euclid Tsakalotos and Economy Minister Giorgos Stathakis held a press conference, after which Greek bond yields hit their lowest in more than a year.
"It was a difficult negotiation that was held under a lot of time pressure," Tsakalotos said. "The pressing issue was the bank recapitalization […] We want banks that will not just keep their heads above water but will start giving loans."