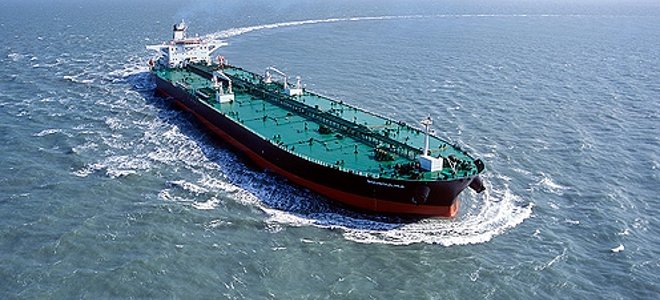 Athens, August 13, 2015/ Independent Balkan News Agency
By Spiros Sideris
By 4% per year increases the tonnage tax for ships with Greek and foreign flags for the next five years.
According to circles of the shipping market, whom AMNA cites, this change, which is included in the agreement is not expected to cause an exodus of shipping companies from Greece.
The tonnage tax is paid annually, depending on the gross tonnage of each ship, as well as its age. To avoid double taxation, regarding foreign flag ships, any amount paid in the foreign register will be deductable from the tax of the Greek state.
Furthermore, the new regulation includes the reduction in tax rates for foreign exchange brought to Greece by foreign companies that are engaged exclusively in chartering, insurance arrangements, brokerage and shipbuilding. Also, the elongation of taxation time for the currency of these companies goes from four to eight years. From this regulation are excluded companies that manage passenger ferries and cargo ships engaged in domestic routes.
With respect to the payment of tonnage tax (tonnage tax) on ships under foreign and Greek flag, this covers all obligations of the owners of companies from income tax and on income gained from that activity. The same exemption from income tax applies to the shareholders or members of companies for income gained in the form of distribution of net profits and dividends.