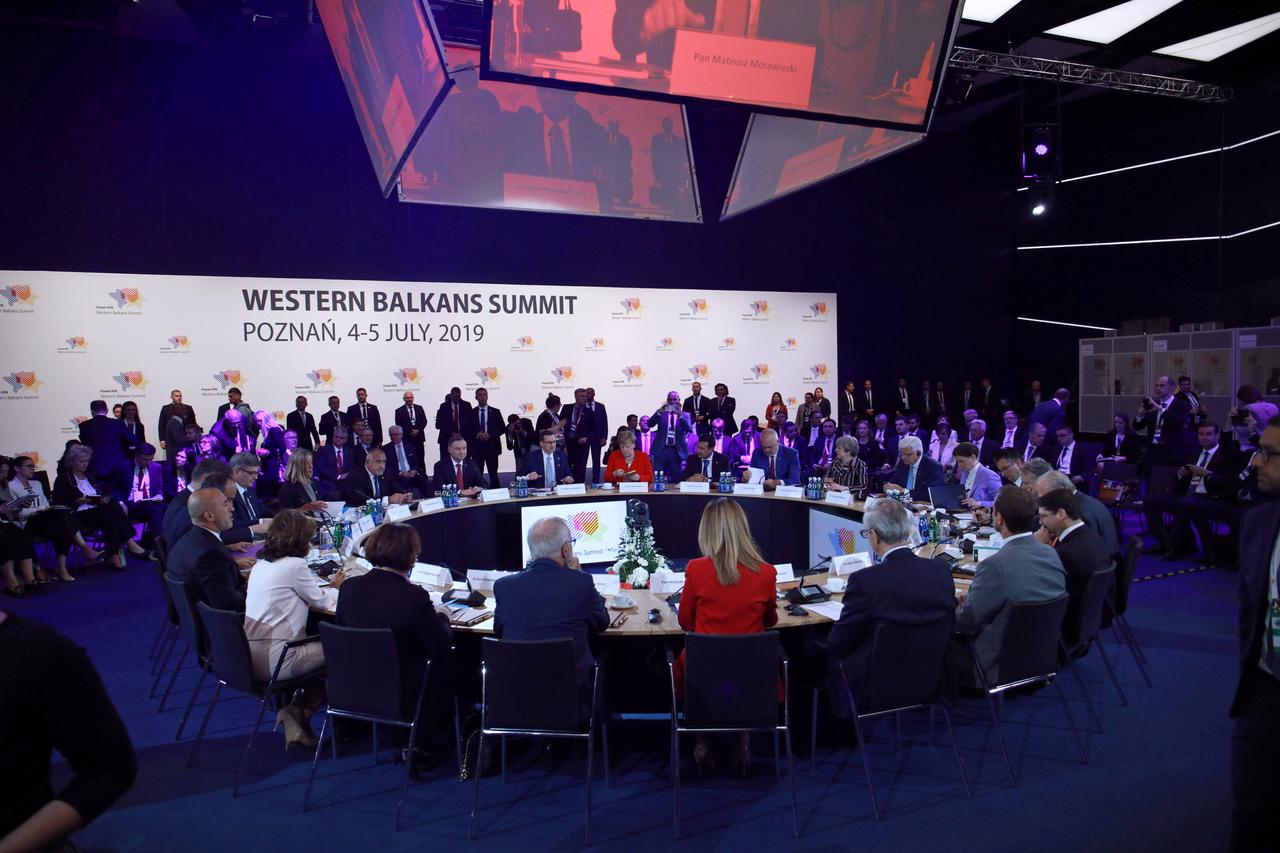 The Poznan summit, part of the Berlin process, was held in Poland on 4 and 5 July with the participation of the prime ministers of the Balkan region and EU leaders. The main topics of this summit included economy, connectivity, good neighbourly relations, reconciliation, open bilateral issues and security.
Participants agreed that Bulgaria and North Macedonia will host the next Berlin process summit.
Kosovo's PM, Ramush Haradinaj declared that this decision is significant for Western Balkans.
"Respect to Boyko Borissov for his principled stand in regard to Kosovo path for EU integration. Serbia politics of exclusion is not an EU value. Kosovo is an added value of the Western Balkans and will support the next Western Balkan summit hosted by Bulgaria and North Macedonia", Haradinaj said.
Haradinaj has also spoken about the process of normalization of ties between Kosovo and Serbia.
"Mutual recognition in existing borders will open the EU perspective for Kosovo and Serbia.  I strongly support Prime Minister's Borissov vision for an all-inclusive Europe, which goes beyond last century's mentality, a mentality which has caused tragedies and exclusions", Haradinaj said.
Meanwhile, Serbia's president, Aleksandar Vucic has declared that an agreement with Albanians would be very important for the future of the citizens.
Vucis said that he wouldn't consider it a personal loss if the issue of Kosovo is not resolved during his term in office, saying that "I would want to have long-term peace with Albanians".
"This would be an important achievement for the future of Serbia and our citizens. Whether this is something real or not, then this is a different matter", Vucic said. /ibna/