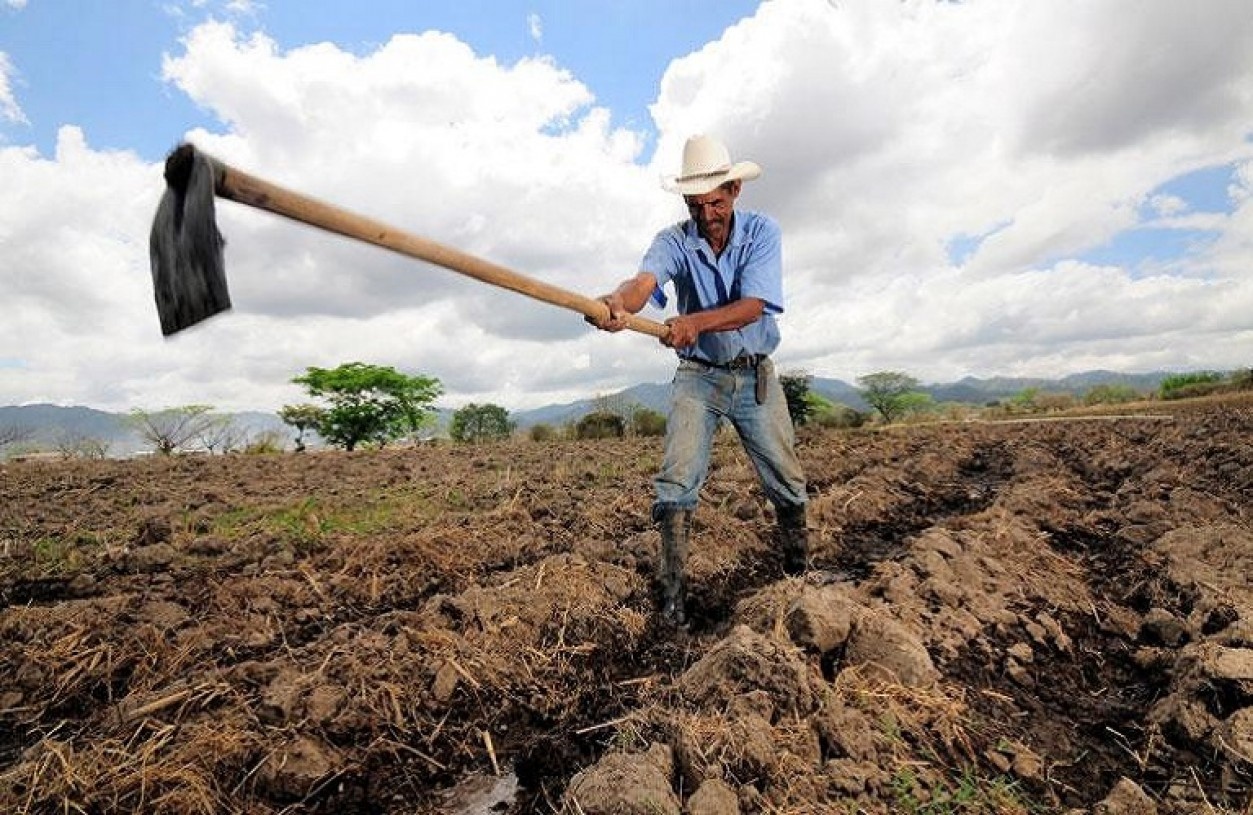 The agreement for the transfer of seasonal workers from Albania to Greece is ready, as announced by the Prime Minister of Albania, Edi Rama, in a televised interview on Thursday night.
"The agreement has been concluded. Everything is ready, all the structures and seasonal workers, who have signed contracts and agreements, will go to Greece. It Is done", Rama said.
Regarding the opening of the borders, Rama noted that: "I have in mind the opening of the borders for the Albanian citizens who are on the other side of the border, in Greece, who can return".
The need for seasonal workers in areas of Greece where there are crops and fruit and vegetable harvesting is great and was highlighted by the representatives of the agricultural organizations to the Government.
Possibly the telephone communication between the Greek Prime Minister Kyriakos Mitsotakis and his Albanian counterpart of Edi Rama, which took place on April 22, 2020, also concerned the movement of seasonal workers from Albania to Greece./ibna