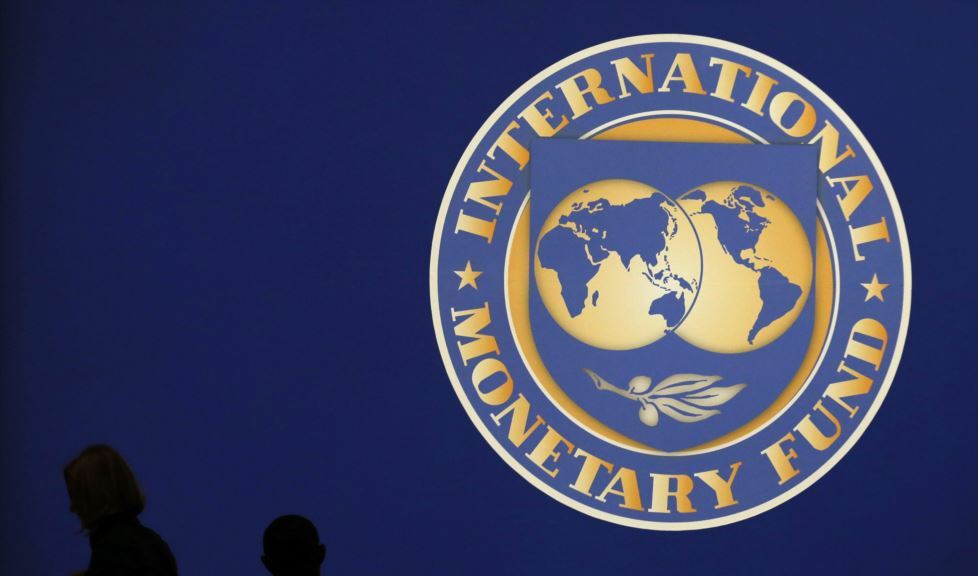 Tirana, 15 July 2015/Independent Balkan News Agency
The business sector in Albania says that tax policies applied by the government upon the request and approval of the International Monetary Fund in the past two years, have not been able to sustain the economic growth that everyone was hoping for.
Konfindustria, the largest business organization in Albania, says that the agreement between Albania and IMF, crowned at the start of 2014, has manifested signs of failure in the collection of planned revenues.
Gjergj Buxhuku, administrator of Konfindustria says that "IMF has a clear responsibility for the failure of tax and financial policies".
He adds: "By not issuing an official reaction on the 2015 macro economic data which do not appear to be good, IMF, which has been present in the recent days in Albania, quietly admitted the problems with the budget, which have come as a result of the unfair tax policies followed so far".
Konfindustria says that this conclusion is based on the weak economic growth, performing below expectations in 2014 and in the first six months of 2015.
"8 billion ALL less collected in taxes and customs for the first six months of 2015, show a poor taxation performance of the country", Buxhuku says.
Konfindustria has repeatedly warned that the tax packages of the past two years approved by the government and IMF, which are based on tax increases, do not suit the Albanian economy and will generate negative consequences on the sustainable development of the country. /ibna/