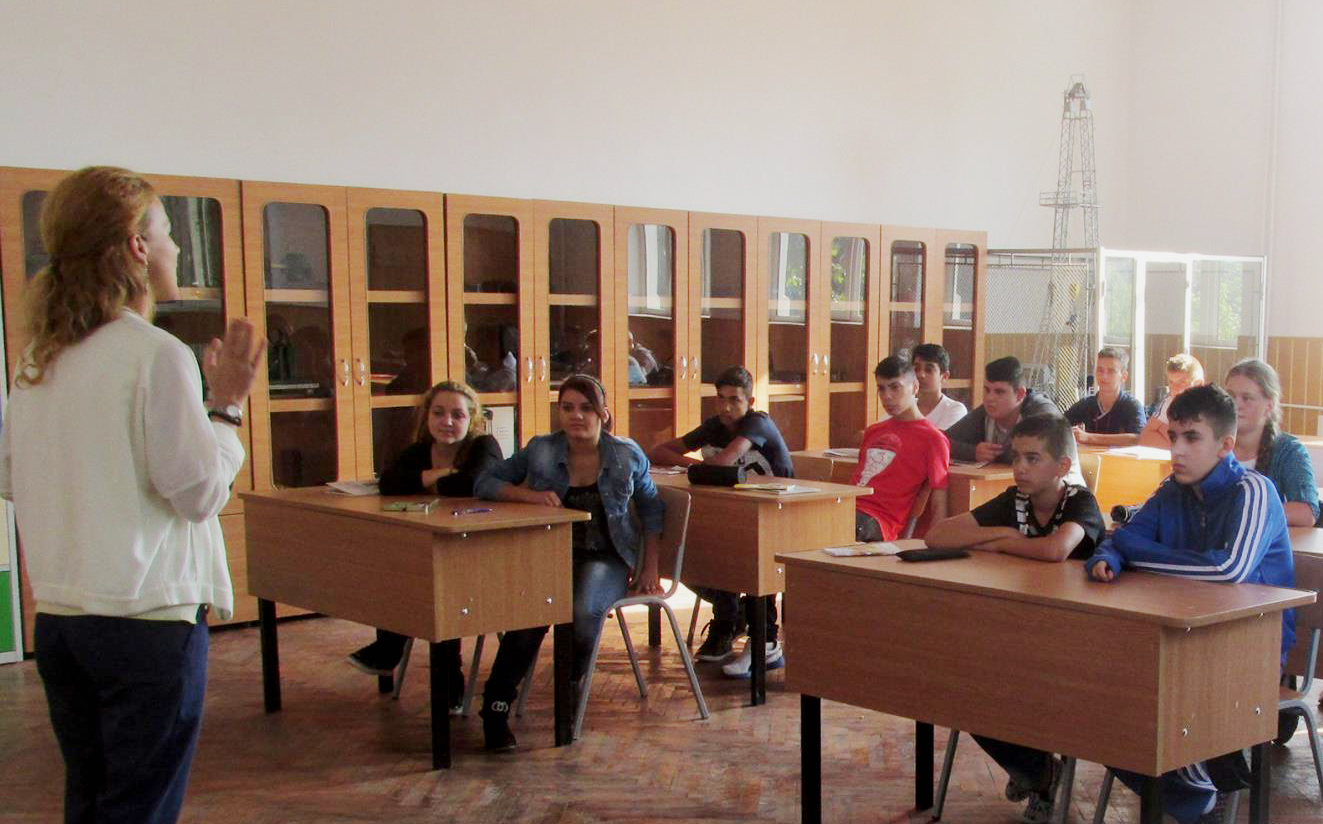 European Commission statistics that correspond to the past 20 years, speak of more than 6,500 kindergarten, primary school and secondary school teachers who have said "farewell" to their motherland Romania and have left to work abroad.
"The data is based on the number of requests from Romanian teachers to have their professional experience recognized abroad.
About half of the teachers who left went to UK, local Mediafax reported", Romania Insider reads.
Teachers apparently prefer, chose or have found a job more easily in the UK, Italy and Germany, but their actual specialisation (nursery, primary, secondary education) plays an important role in connection with the needs in the countries abroad where they apply for a position.
Hundred of kindergarten teachers have found a new home in Sweden.
In June 2018, a DW article spoke of the condition the Romanian Health system is after thousands of doctors and medical staff have left the country in order to build a better life somewhere else or that due to the dominant situation in the country's health system, its staff are driven away from Romania.
"Since 2007 45,000 medical professionals have applied for certificates allowing them to work abroad. To date around 14,000 Romanian doctors and nearly 50,000 nurses have left the national medical system to work elsewhere. (…)
On the surface, the medics move to richer countries for better pay. In reality, they are equally driven away by dysfunctional health systems, where they are routinely overworked and sometimes lack basic medical supplies to treat people", said the DW report…. / IBNA