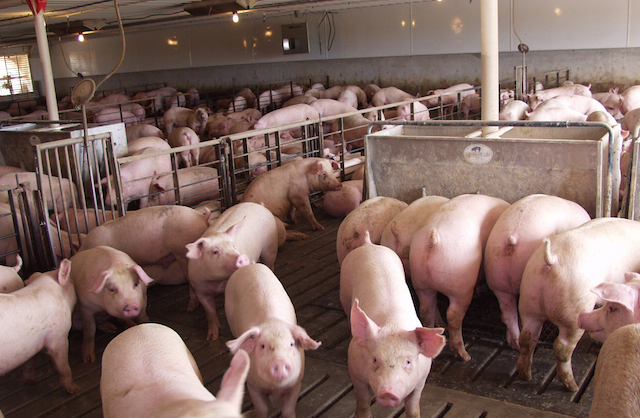 Croatia's eastern region of Slavonia and hog farmers having their businesses over there are on edge as the African swine fever might take its toll on their animals.
Livestock staying outdoors in search of food, "often come into contact with the disease carriers – wild boar, and there is no easy way to prevent this", writes Glashrvatske, something that affects indoors-kept animals alike.
The ASF outbreak cannot easily be dealt with as there is no vaccination against the virus, it can spread pretty fast so, veterinary inspections have been intensified and a hunting ban on wild sows has been announced by the competent Croatian ministry.
"Željko Kraljičak, a state secretary in the Agriculture Ministry, stressed that it will simply require 'supervision, prevention and as much possible education of our farmers to block the spread of this disease into our country.'"
According to HRT's report, special educational workshops have already with the main aim being "to prevent an epidemic of this virulent and extremely fatal livestock disease."
Recently, the virus has troubled Poland, in the summer of 2017 Czech Republic and Ukraine and it also appeared in Romania.
In case the situations gets out of hand, the economic damage will be devastating for farmers of Slavonia…/IBNA 
Photo: National Hog Farmer