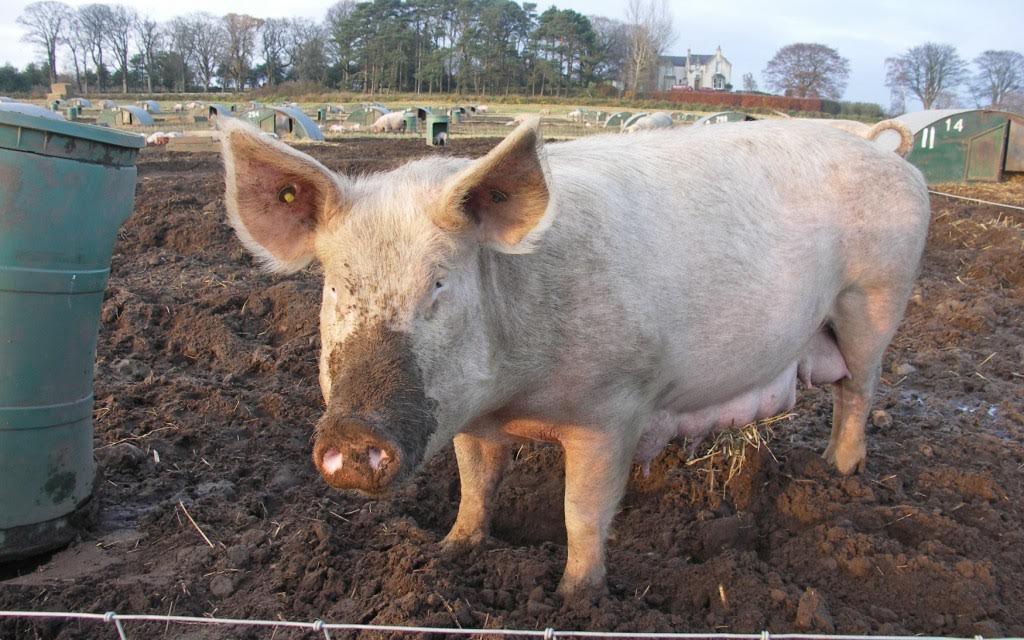 Russian authorities have imposed a temporary restriction on the import of live pigs and pig meat products from the whole territory of Bulgaria because of the case of African Swine Fever in the country, reports on September 7 said, quoting Russian media.
The ban applies to imports from Bulgaria into Russia of of live pigs, pork carcases, pork and products containing pork, pork embryos and boar semen.
An exception will be made for products processed using technology to ensure virus destruction – ready-made pig meat products; finished products containing pig or animal raw materials from pork; raw materials of animal origin from pig meat intended for the production of feed for non-productive animals and for fur animals.
The Russian Federal Service for Veterinary and Phytosanitary Supervision said that the infection had reached Bulgaria in spite of the construction of a 130-kilometre fence along the border with Romania.
Earlier, Bulgarian authorities announced the completion of the fence in late August, after just four weeks.
The case of African Swine Fever was registered on August 31 in the village of Tutrakantsi, in the Varna region.
Bulgaria is the eighth EU country to see an outreak of African Swine Fever. Previously, the disease was established in Lithuania, Latvia, Estonia, Poland, Hungary, Romania and the Czech Republic.
On September 4, Bulgaria's Food Safety Agency made public a long list of measures to prevent the spread of African Swine Fever. The agency previously had announced measures and had given farmers advice on detecting symptoms of the disease and how to act to prevent outbreaks…. /
IBNA