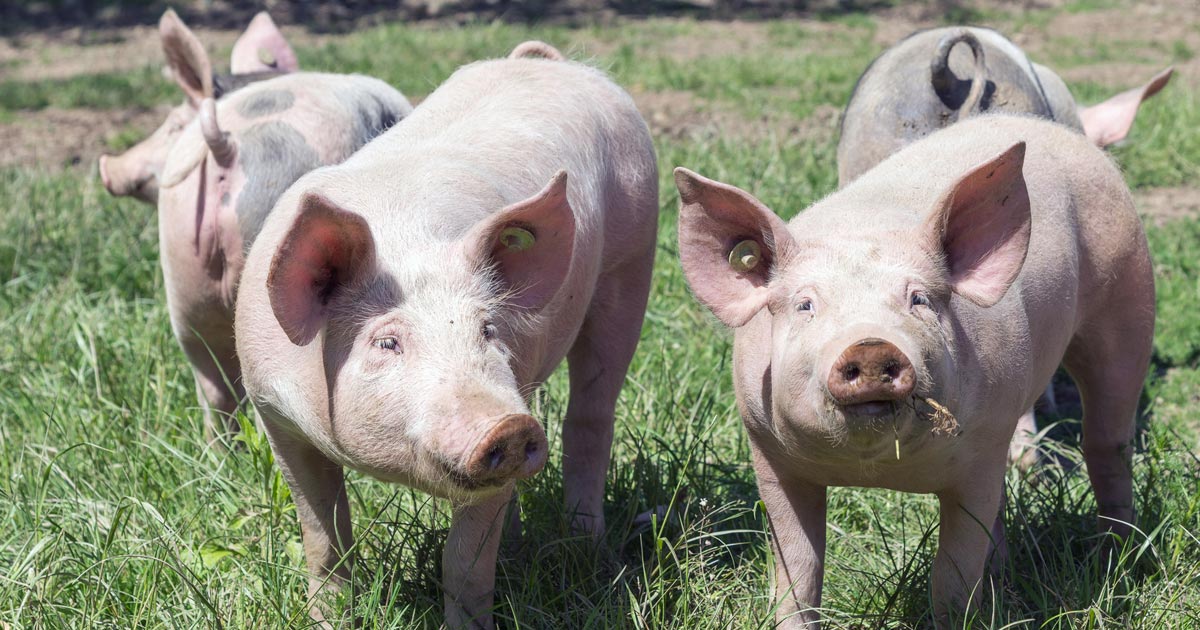 Satu Mare, Bihor, Salaj, Tulcea, Braila, Constanta, Ialomita, Galati, Calarasi and Ilfov are Romania's worst hit counties.
The country's National Sanitary-veterinary and Food Safety Authority (ANSVSA) has confirmed that the number of African swine fever outbreaks confirmed in Romania has reached 725. The overall number of pigs slaughtered in commercial holdings and households has reached 117,704.
Also, there is information of wild boars that have been affected though the number varies as some sources mention 18 cases whereas others speak of 32.
"All suspicious animals must be culled and neutralised" Xinhua reads but the breeders will receive compensation. Some of them have already been given money for the animals they had to lose, in accordance with Romanian legislation.
African swine fever virus (ASFV) is the causative agent of African swine fever (ASF) that affects domestic and wild swine an example of an 'emerging infectious disease'. There is no vaccine or treatment to fight the disease, however, it does not affect humans and it is not communicable to them…. / IBNA