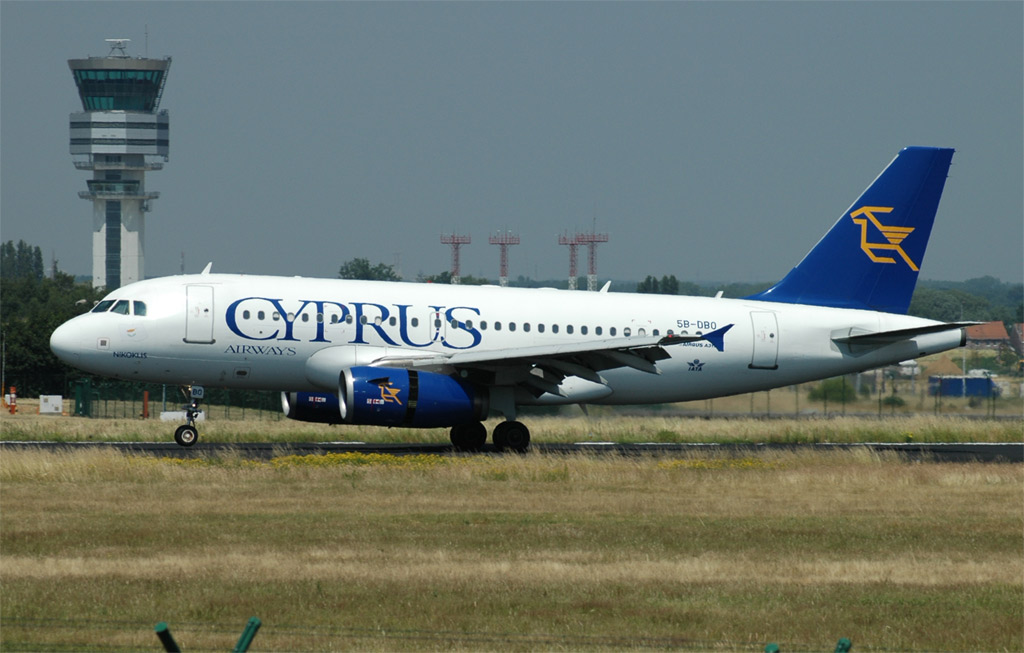 Review Hari Stefanatos
Aegean, one of the major stakeholders in the assets of Cyprus Airways, seems that it does not exhibit a particular interest for Cyprus Airways, since according to Mr. Vassilakis "the shrinking Cyprus Airways is so deep that we cannot say that the company offers enormous interest for us".
Corresponding information is coming from people close to the negotiations.
According to the deputy chairman of the company, a move for the sale of the state share of Cyprus Airways in conjunction with discussions on the upgrading and privatization of greek regional airports can push governments in Greece and Cyprus to revise the charges for airports and relevant policies.
Aegean, which last year absorbed Olympic Air, had said in July that it may lodge an interest in acquiring shares or assets of Cyprus Airways.