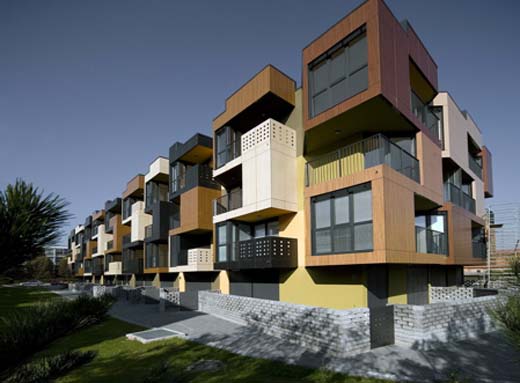 By Christos T. Panagopoulos –
The Slovenian Ministry of Finance remains silent about the much debated real estate tax, which, according to the country's media, is expected to be adopted by Alenka Bratušek's government on Thursday.
Despite the fact the final tax levels are yet unknown, governmental sources claimed the latest published version of the bill envisaged 0.15% for residential housing real estate and 0.50% for non-residential housing units.
It is not noted that this bill has already raised a lot of controversy, especially from the side of the Pensioners' Party (DeSUS), members of which insist that the new tax will excessively affect pensioners.
Meanwhile, representatives of the Pensioners' Association (ZDUS), after a meeting with PM Bratušek on late Wednesday, said they saw no more disagreement with the government and that the new proposal would include solutions protecting those with lowest income.
However, an agreement was reported to have been reached to reduce the tax base for housing to 80% or 85% of the value instead of the 100% value applicable for other real property.
People unable to pay the tax are to be given a possibility of a tax loan, crediting the debt to the real estate until it is paid by the owner or heirs.
The future of sacral buildings also remains unclear, although the heads of the major religious communities in Slovenia expressed hope after their meeting with the PM late on Wednesday that buildings used for religious activities would be exempt from the tax.
If this is not the case, religious dignitaries said a request for constitutional review was still a possibility.
Source: Slovenia Times