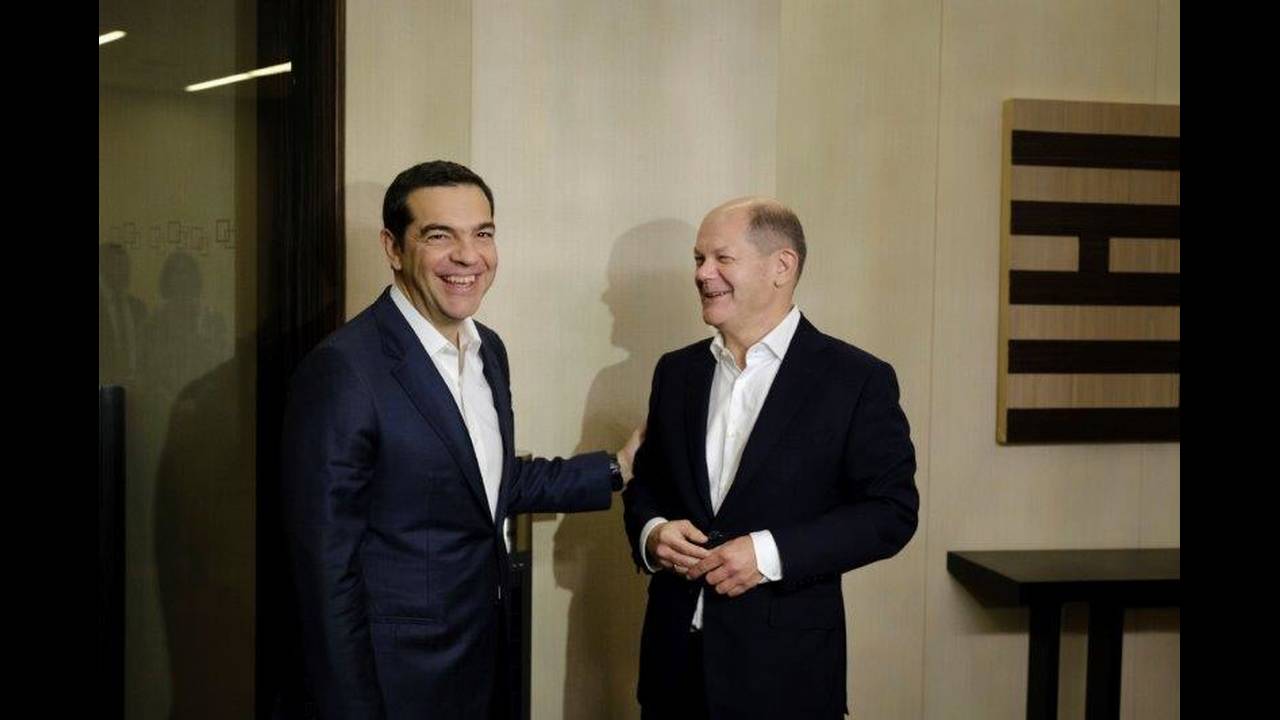 Avoidance of pension cuts "secured"
The second measure in a set of policies that Prime Minister Alexis Tsipras had pledged to implement in the post-bailout era was tabled in parliament. The measure is a reduction in social security contributions for freelancers and farmers that will reach up to 35%. It is estimated that approximately 250,000 self-employed workers stand to benefit.
The draft bill introducing the measure also includes a series of provisions that safeguard labor, such as the institutional and organizational strengthening of the labor inspectorate and the staffing of welfare centers.
Avoidance of pension cuts "secured" on Thursday; pack of positive measures boosted
However, Athens has its eyes turned to Brussels and the final decision to abolish the measure to cut pensions as of 1.1.2019. Government sources expressed certainty today that the cuts will not apply and that the final set of positive measures to be adopted will be worth more than the 756 million euros listed in the draft budget. Moreover, they indicated that set of measures was finalized last week, thus rejecting a series of media reports that claimed some of the measures announced by the Tsipras administration will not be adopted.
According to information, every indication points to Thursday's Euro Working Group meeting granting the requests of the Greek side. In any case, the 21 NovemberEurogroup meeting will sign off on the final decision.
A statement by the German Finance Minister a few days after his meeting the Greek PM strengthens Athens' position. Olaf Scholz said yesterday that Greece is handling the issue "very reasonably, very reliably". He also firmly refuted a front-page report in a Greek daily newspaper which claimed it was "Berlin's decision" only to avoid cutting the lower pensions./IBNA