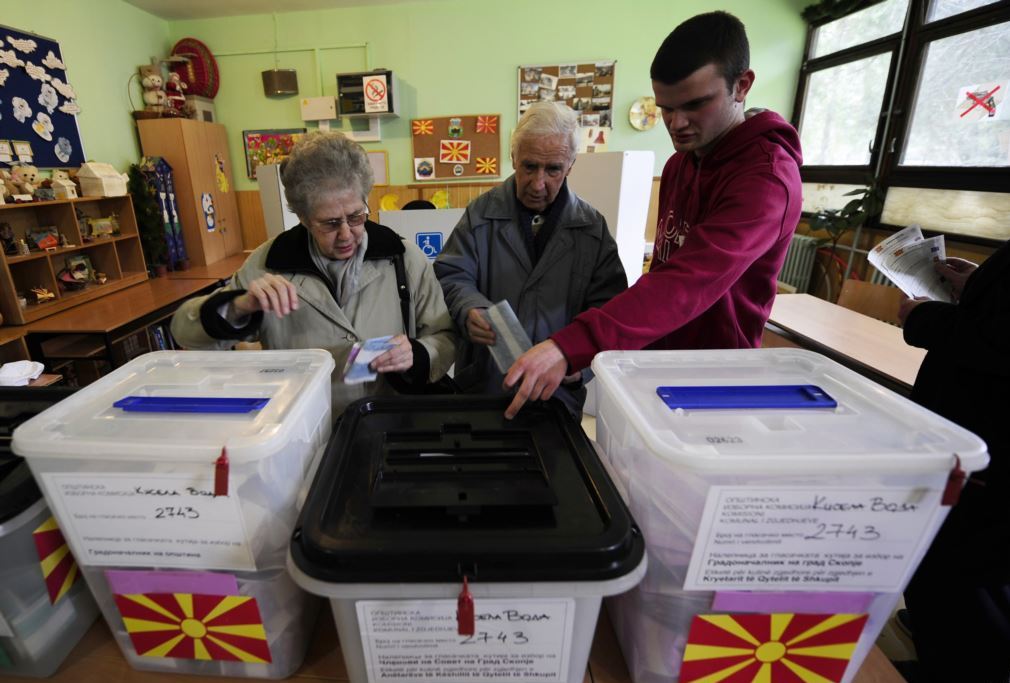 Skopje, April 2 2013
The Skopje Administrative Court confirmed the victory of Albanian candidate Fatmir Dehari in the local election in Kërçova after declining two complaints of VMRO-DPMNE of Prime Minister Nikolla Gruevski.
The court rejected the request for a rerun of the March 24 local elections due to irregularities.
VMRO-DPMNE hoped that a rerun would favor its candidate, Bllagoja Despotovski.
The Court also ruled against 140 complaints filed by Macedonian opposition parties, the Turkish Democratic Party and other smaller parties.
Based on legal provisions, last night was the deadline for the review of complaints by this Court, which is also the highest institution to adjudicate on elections. /ibna/