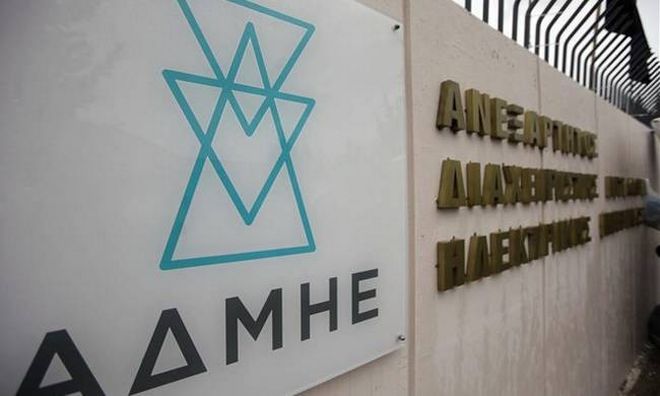 ADMIE, Greece's Independent Power Transmission Operator, on Monday reported net profits of 32.2 million euros in the first half of 2017, down 18.1 pct from the corresponding period in 2016.
In an announcement, ADMIE attributed this development to a decline in operating earnings EBITDA to 92.8 million euros from 103.3 million in 2016, reflecting lower revenue from transmission system leasing.
ADMIE said it planned to gradually raise investments in the transmission grid, to a total of around 1.0 billion euros in the five-year period until 2021. ADMIE expects after tax earnings to totaled 100 million euros by 2021. It also expects an improvement in EBITDA in the current year.
ADMIE Holdings, owner of a 51 pct majority stake in ADMIE and listed in the Athens Stock Exchange, reported net profits of 8.2 million euros. ADMIE Holdings is expected to be paid a pre-dividend totaling 7.3 million euros this month./IBNA
Source: ANA-MPA