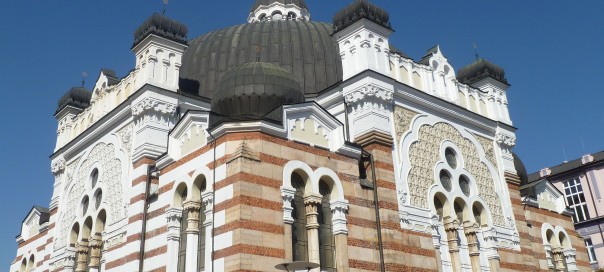 By Clive Leviev-Sawyer of the Sofia Globe
Eastern Europe ranks second among the world's regions in anti-Semitic attitudes, and Bulgaria is worse than the average, scoring 44 per cent against the region's 34 per cent in a global survey that found that more a billion people worldwide were infected with anti-Semitism.
The unprecedented worldwide survey was done by the Anti-Defamation League among 53 100 adults in 102 countries and territories in an effort to establish, for the first time, a comprehensive data-based research survey of the level and intensity of anti-Jewish sentiment across the world.
Shockingly, the survey found that only 54 per cent of those polled globally ever heard of the Holocaust.
The ADL Global 100: An Index of Anti-Semitism found that anti-Semitic attitudes are persistent and pervasive around the world.
More than one-in-four adults, 26 per cent of those surveyed, are deeply infected with anti-Semitic attitudes. This figure represents an estimated 1.09 billion people around the world.