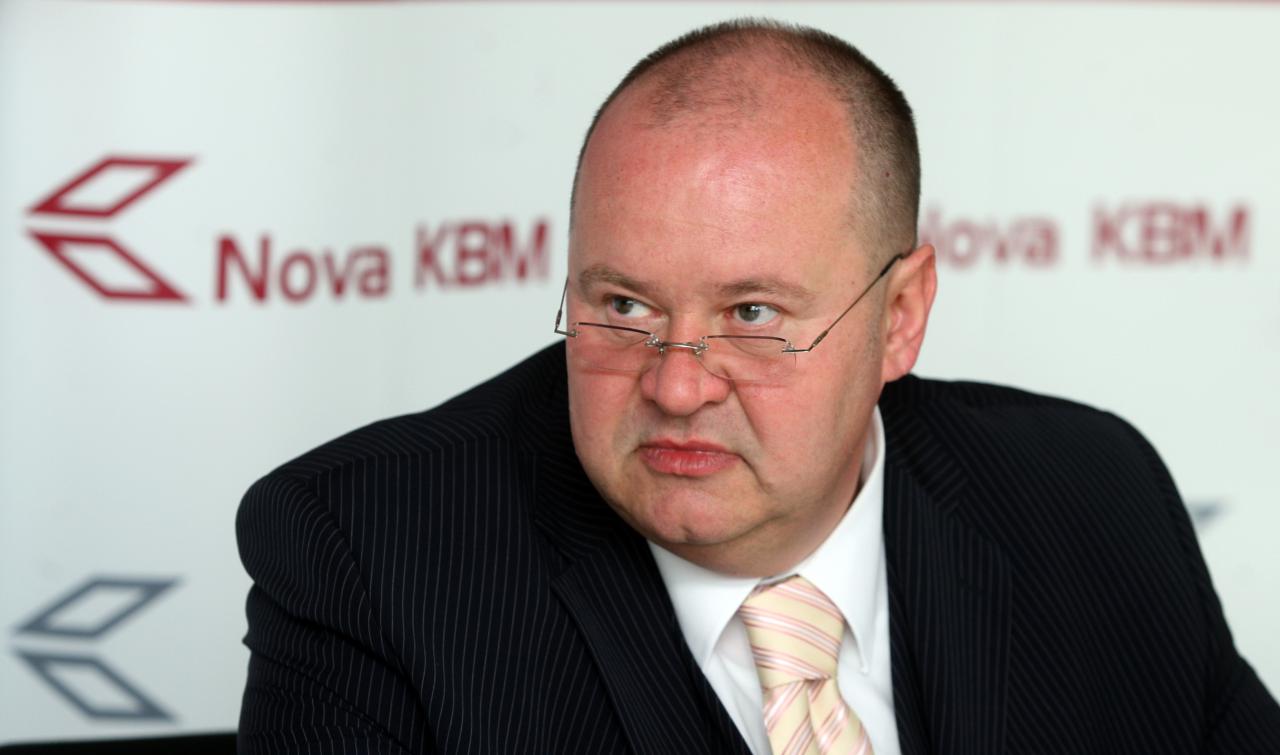 Review Hari Stefanatos
Aleš Hauc, head of NKBM that was recapitalized recently, in a statement in the newspaper Delo, said that the criteria used for the Slovenian banks stress tests could be assessed as "much more pessimistic than we could have expected".
In order to prepare the Slovenia's second biggest bank NKBM for privatization he announced that additional layoffs and restructuring will take place.
Hauc said that while the basic conditions for economic recovery have been met the government still has the main  task of stimulating economic growth unresolved.
The head of NKBM announced that  "at the end of this year just under a hundred people less will be working at the bank than at year start, while additional reductions in the size of the workforce are expected in the coming years", while the bank's management is planning a net profit for next year.
In regard to the accusations that NKBM refuses to provide credit, Hauc responded that the bank was securing substantial credit "but to good companies, which are unfortunately very scarce in Slovenia presently".
He continued saying "we believe that the government has to adopt as soon as possible a strategy on which sectors we need and use this is a basis for macroeconomic measures for kick-starting the economy…Otherwise banks will have nobody to lend to".
As far as the NKBM's privatization is concerned, Hauk said that additional measures must be taken in order to make the bank ready. More specifically, it needs to be seriously restructured, made slimmer, more economical and profitable.
"We believe that it is not ready for sale at this stage, but in 2014 we will launch activities to make it more successful and interesting for sale," Hauc concluded.
(Source SloveniaTimes)