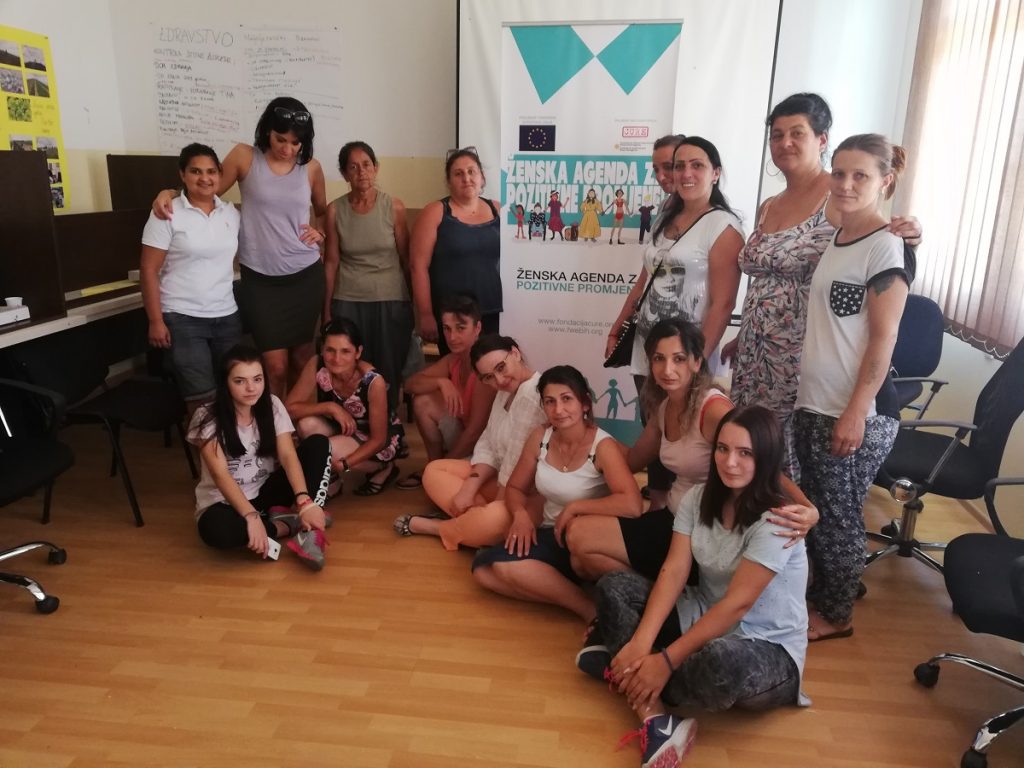 The European Union's project to promote women's rights and contribute to the eradication of discrimination against women provides training in 10 municipalities in BiH to help them cope with day-to-day challenges, EU Delegation to BiH said in the press release.
Two trainings: "Integrated Security and the EU" and "Integrated Workshops for Marginalized Groups of Women", were recently held in Bijeljina for members of the Association of Roma Women and their supporters. The objective was to create new models of security, identify threats that women, in particular women and girls belonging to marginalized and minority groups, are daily faced with, and define the strategies for sustainability. The security risk factors for activists and marginalized groups of women can be physically and emotionally harming and are incorporated in every aspect of life.
Women members of minority and marginalized groups are daily faced with different kinds of pressures and training are used as an opportunity to exchange experiences and talk directly about their problems:
"The condemnation of women belonging to marginalized groups is always present. When I made a decision that I wanted to work, everyone condemned me, as if going to work and travelling was the worst thing that could happen to a woman. Believe me, I am happy that I have not paid attention to those condemnations and now I took control over my life. There is no better and purer feeling", said one of the trainees.
The trainings support the identification of the risks that marginalized groups of women are faced with on a daily basis. Due to the complexity of their position, the participants have learned to use different approaches in addressing these challenges.
"When I am under stress, I escape to nature, far away from people. Sometimes I play soothing music and this is a physical rest to me", said one of the trainees.
The trainings are organised within the project "Women's Rights-the Agenda for Positive Changes", funded by the European Union and implemented by the Foundation CURE and the Foundation for Empowering Women. The Project is implemented in 10 municipalities in BiH, and training in Bijeljina is the second training in line to be held in the targeted municipalities.