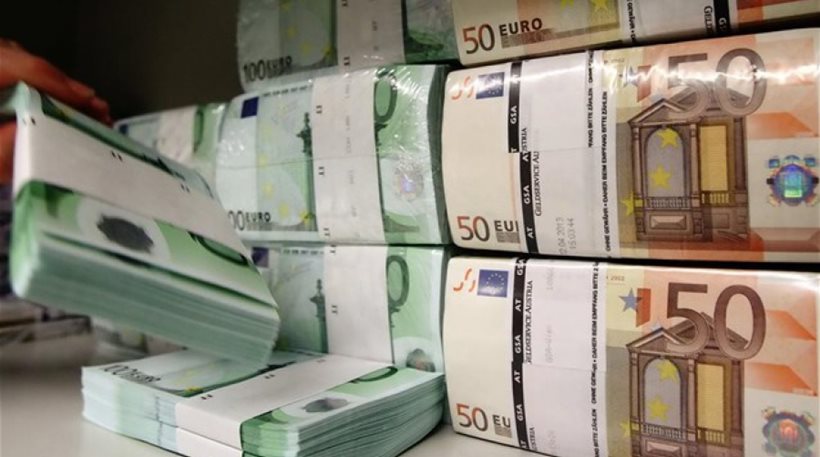 Athens, February 27, 2015/ Independent Balkan News Agency
By Spiros Sideris
Although within the commitments of the Greek government, is for the General Secretariat of Public Revenue to become independent, on Thursday became known the priorities set by the Operational Plan for 2015, which includes the priorities for specific actions to achieve its strategic objectives and the timetable for their implementation.
The Operational Plan of the General Secretariat of Public Revenue is posted on the website of G.C.P.R. (Www.publicrevenue.gr).
In particular, with the business objectives and actions, it is pursued among other things:
1) the effective collection of public revenues,
2) identifying and combating fraud and smuggling,
3) the strengthening og the tax and customs control mechanism,
4) the automated collection and cross-checking,
5) to enhance voluntary compliance by taxpayers,
6) improving methods and revenue collection measures,
7) the meritocratic selection, development and ongoing training of human resources of the General Secretariat
8) to provide high quality services to citizens,
9) the creation of strategic partnerships,
10) the protection of public health, cultural heritage and environment
11) the creation of a more efficient and more reliable tax and customs administration.
A key concern also of the Business Plan is to implement actions that will support the principles of transparency, accountability and continuous improvement of services of the Secretariat that will strengthen its extroversion, support entrepreneurship and investment and contribute to the strengthening of vulnerable social groups, as well as informing and educating citizens on issues of tax interest.
The active cooperation and contribution of all members of the General Secretariat of Public Revenue is a prerequisite for the successful implementation of the Business Plan, as it is important to know and understand the mission, its goals, and the role they should play, so that they will jointly contribute to their achievement.