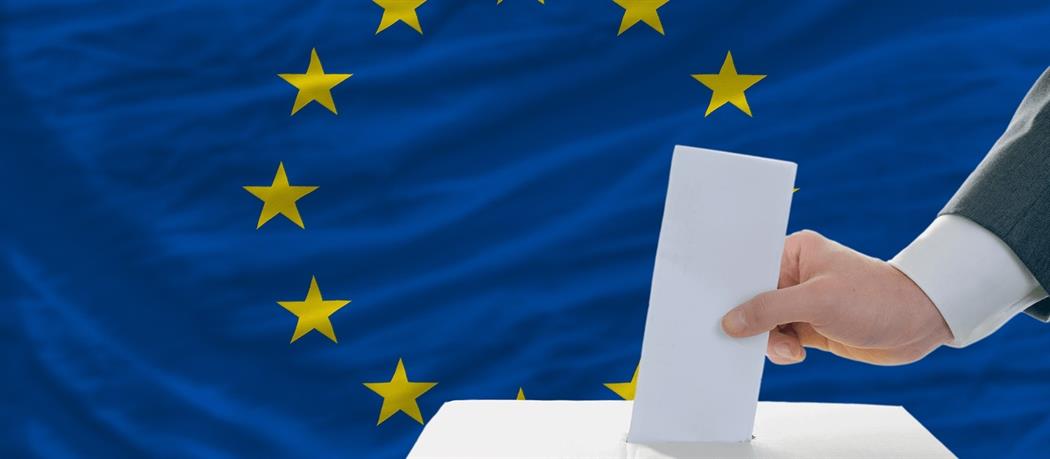 Interesting examples of the power of the parties in Cyprus are given by the European Parliament poll for the forthcoming European elections.
The poll conducted by Pulse Market Research, dated on 19 February, is part of the European Parliament's researches every 15 days.
According to the findings for Cyprus, the Democratic Alarm (DISY) is the first party in the preferences of citizens with 36.6%.
The left-wing Labor Party (AKEL) is in second place with a difference of almost 11 points and 25.9% while the Democratic Party (DIKO) is in third place with 12.9%.
The far-right National People's Front (ELAM) may be the surprise of the elections, leaving behind historic parties such as EDEK.
According to the European Parliament poll, it receives 10.8% and may be earning seats for the first time in Brussels.
EDEK, with 6.4%, does not seem to maintain its seat, while the "Alliance-Ecologists" combination receives 2.2%.
Of particular interest is the 5.2% of the "other parties" option, as it's a percentage that changes the scene, at least in the low strata.
As far as the seats are concerned, DISY regains its two seats in the ELK and AKEL retains its two seats in the United Left.
DIKO and ELAM seem to win from one seat while EDEK loses its own./IBNA