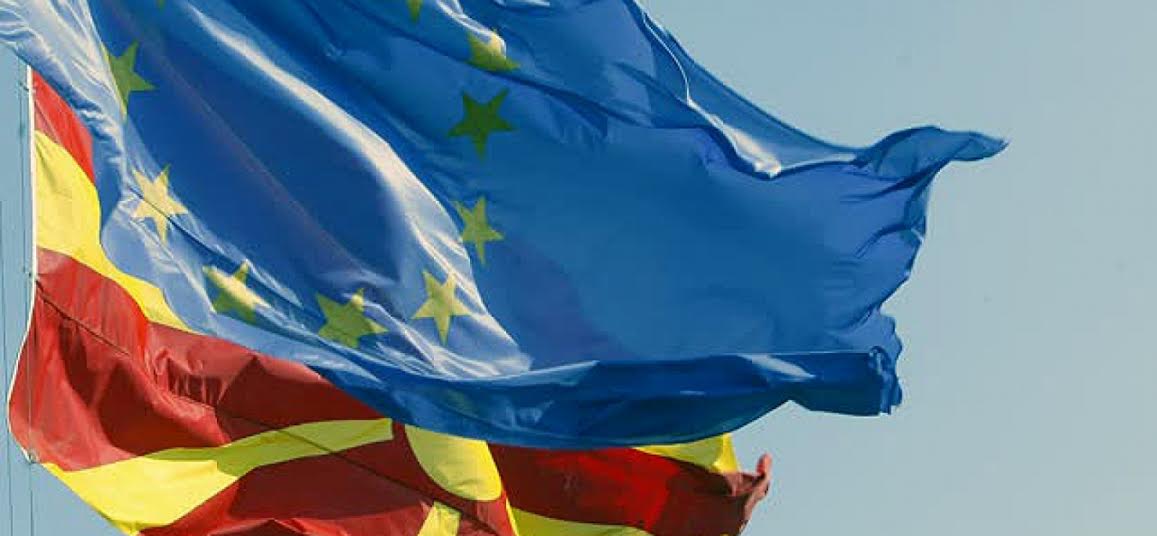 IBNA Special Report
Skopje, October 8, 2014/ Independent Balkan News Agency
By Naser Pajaziti
The European Commission (EC) published today the Progress Report on FYR Macedonia, where for the sixth year in a row, it recommends the start of accession talks. The report also addresses criticism against the government and integration process.
This is what this year's report, read by European enlargement commissioner, Stefan Fule, says: "Bearing in mind the cumulative progress that the country has made, the European Commission has concluded that the political criteria have been met and the country is recommended for the opening of accession talks, but we regret to say that the country has made steps backwards in the recent years", reads the report. The European Commission demands from the government to take decisive action in order to address the extreme presence of politics in many institutions and the lack of independence in the justice system and freedom of speech, as the only way for the recommendation to remain in force next year.
The report says that several steps have been made in the aspect of reforms in several domains. "Faith on institutions is gradually being lost. There's a growing concern for selective justice. Freedom of the media is worsening", reads the progress report, adding that last year, there's been a growing political influence on state institutions and control of the government over the media and elections.
According to the report, the latest political crisis between the government and opposition shows that party interests are more important than national interests. "This responsibility falls upon the government and opposition, which must secure political debate, that must take place in parliament", reads the report. The report also says that the government must offer to the opposition the possibility to exert democratic control, while the opposition must be a constructive part of this democratic process.
The European Commission also stops on the issue of cross ethnic relations. "As far as cross ethnic relations are concerned, trust must be built between ethnic communities. The revision of the Ohrid Agreement must be completed and its recommendations made must be put in place", says the report.
As far as the name dispute is concerned, Brussels is demanding decisive steps to be made in order to solve this problem with Greece. "The unsuccessful talks on his process have been lasting 19 years and they have an impact in the European aspirations of this country. Therefore, decisive action is necessary along with active support from EU leaders", reads the report, demanding from member countries to help in this process.
The progress report is expected to be handed this afternoon to PM Nikola Gruevski and president George Ivanov by the EU ambassador to Skopje, Aivo Orav. /ibna/