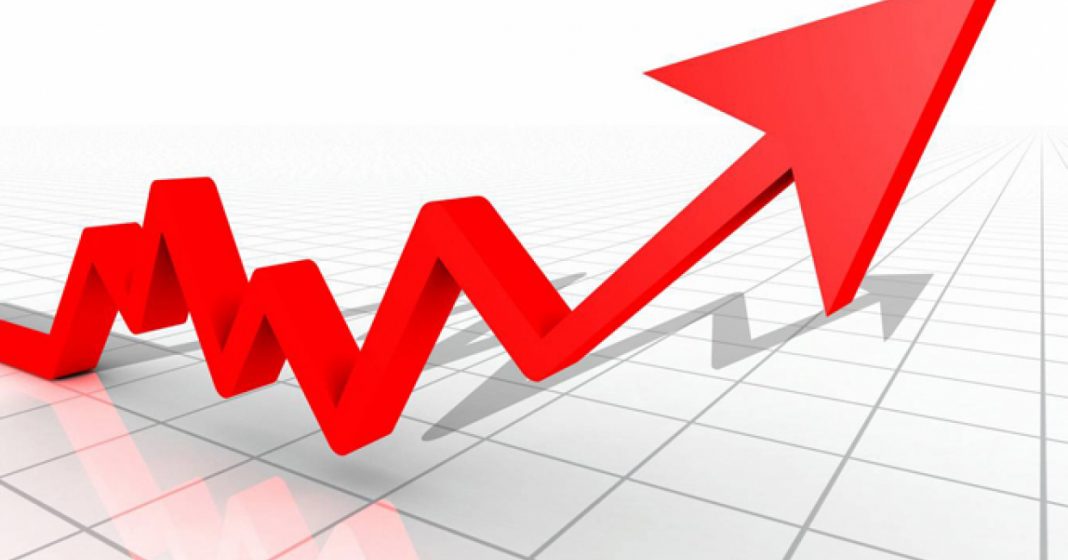 The recovery in the Greek manufacturing sector continued in May, as further increases in production, new orders and employment were recorded.
In addition, growth rates of each of these indices accelerated compared to April. Meanwhile, inflationary pressures have risen as higher raw material costs have been passed on to customers several times through rising sales prices.
Seasonally adjusted Purchasing Managers' Index® – PMI® – a composite indicator designed to measure the performance of the manufacturing economy – rose to 54.2 points in May, from 52.9 points in April.
Business conditions are improving every month throughout the past year, while the improvement in the health sector was more important than last month.
Pro rata with the PMI figure, production in the manufacturing sector has been steadily rising over the last 12 months. The increase recorded in May was significant, as panel members reported an increase in production in line with the highest new order levels.
All new business grew faster in May, as did new export orders for a three-month high. Unconfirmed data indicated that new orders from domestic customers also contributed to an increase in all new business.
Companies reacted to higher production requirements by employing additional staff in May. On top of that, the job creation rate was just below the record high in March.
Improving operating conditions has enabled manufacturers to reduce the volume of unplanned work, despite a significant increase in new orders. Unplanned workload declined for a second consecutive month.
In addition to hiring new staff, companies also supported the growth of production by increasing their purchasing activity. Additionally, growth has accelerated…. / IBNA