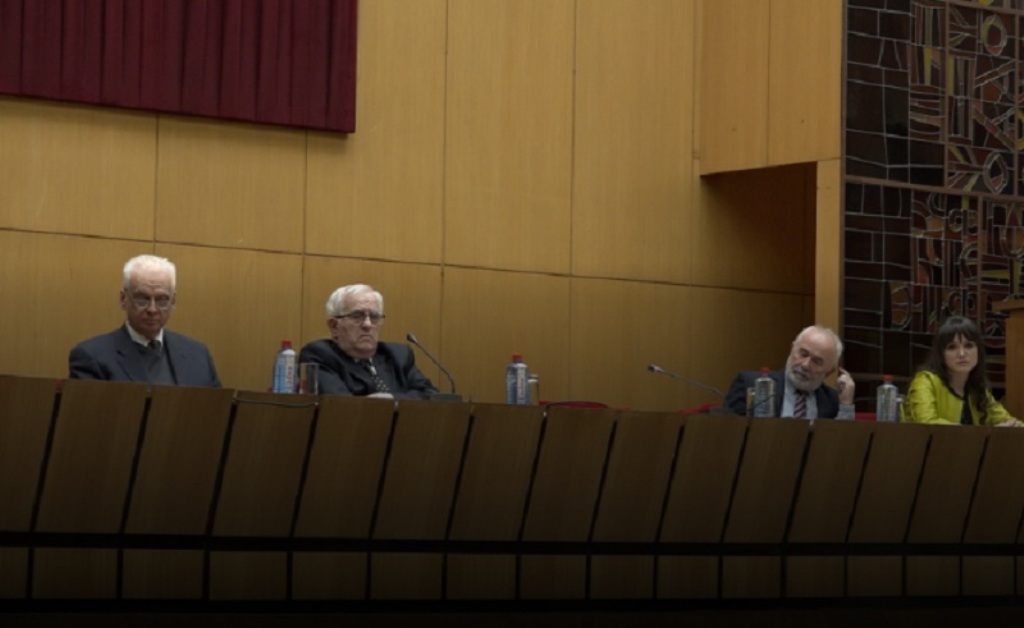 Academics and university professors in FYROM have expressed their stances regarding the issue of the name.
The head of the Macedonian Academy of Sciences and Arts (MASA), Taki Fiti says that academics are in favor of an acceptable solution, but according to him, red lines should not be crossed.
"Nobody has a legitimate right to negotiate the issue of the national identity of our people and constitutional amendments concerning other issues which affect the identity", Fiti said.
Fiti is also against the proposal for a name which has a general use (erga omnes).
Abdulla Mehmeti, head of the Albanian-American Academy based in Skopje, says that in case of compromise, the new name should reflect the multi-ethnic reality in the country.
"Any name that will not reflect the ethnic, historical, cultural and linguistic reality of the state, will be categorically unacceptable for Albanians in Macedonia", says Abdulla Mehmeti for IBNA. He says that a memorandum has been drafted and will be sent to institutions in the country and international institutions.
But, several Macedonian academics have voiced their objections against the negotiations with Greece.
Prime Minister Zoran Zaev said that MASA has been constantly been kept up to date about the progress of the talks regarding the name and that this will also be done after the new round of talks which will take place at the end of next week in Vienna. /balkaneu.com/