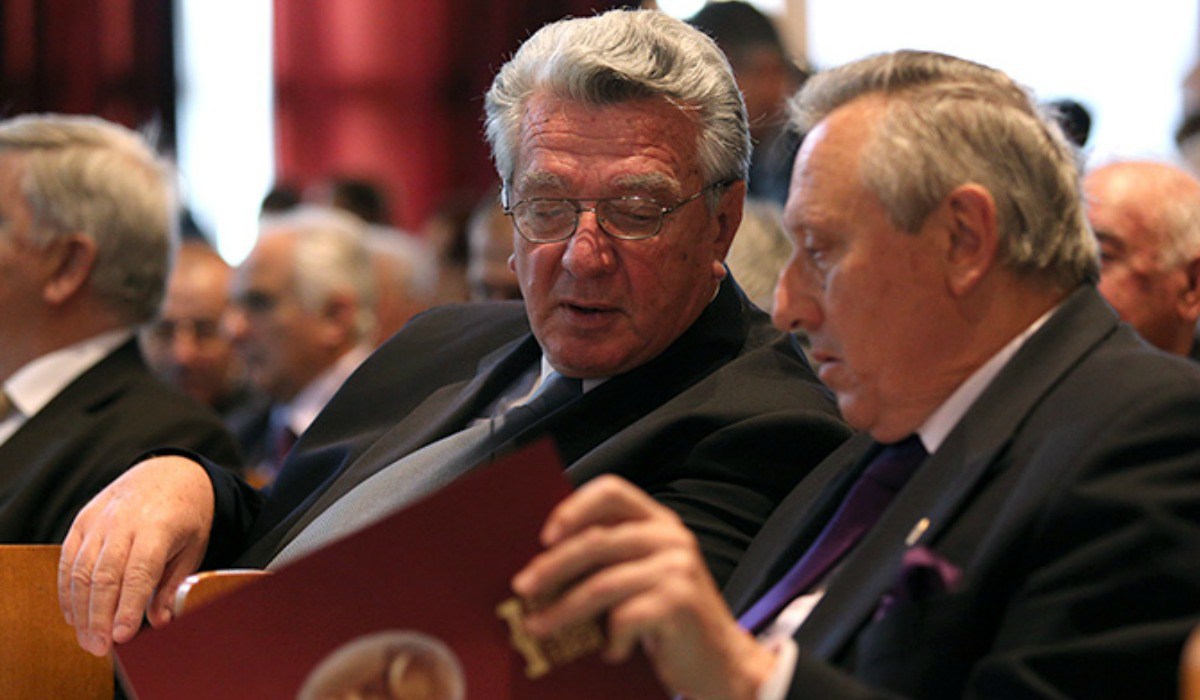 Academics in FYROM say that the institutions of the country should be the one to initiate programs and projects which aim at strengthening relations between ethnic communities in the country.
Member of the Macedonian Academy of Science and Art, Vlado Kambovski says that institutions must focus on education and culture, to prevent the language of hate and to enable communities to better know each other.
"Educational institutions must prepare programs which unite communities, in order for them to better know each other in terms of ethnicity, culture and religion", says former head of the Academy of Science and Arts, Vlado Kambovski.
Academic Abdulmenaf Bexheti stresses the need to advance educational and cultural programs in order to enable communities to better know each other. According to him, the political system has imposed an ideology which has set up barriers and divisions among communities.
"In the mid '80s, the educational sector promoted concepts which led to more divisions and ethnic tension in society", Bexheti says.
The Macedonian Academy of Science and Arts has called for communities to respect each other and show tolerance toward each other. These messages were sent out on the International Day of Tolerance. /balkaneu.com/