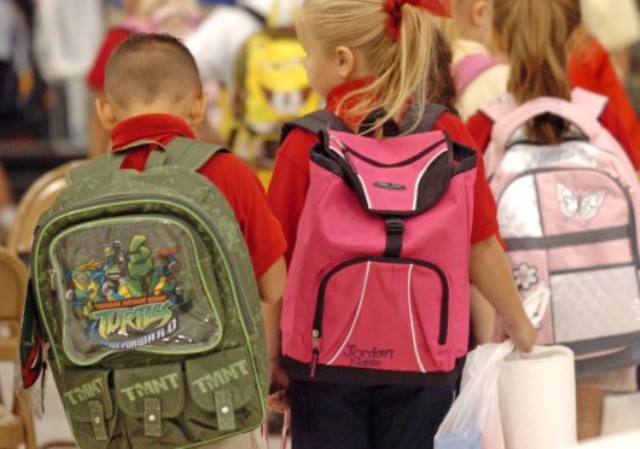 Podgorica, September 2, 2013
This first Monday of September, over 100 thousand boys and girls started school in the pre university education system throughout Montenegro.
Out of them, around 69 thousand and 700 pupils belong to elementary school and 32 thousand others to high schools.
2013-2014 academic year has sat around 7 thousand pupils for the first time in the class rooms.
Minister of Education and Sport and the Minister for Human Rights and Minorities have collaborated with each other in order to grant education even to families with financial problems.
An awareness campaign was organized in all schools of the commune of Ulcinj, Plava, Tivar and Tuz, where learning is also conducted in Albania, by subsidizing books for poor categories.
The category which has benefited the most from this campaign are pupils from the Roma and Egyptian community.
High personalities of the country and educational institutions have wished to the 100 thousand students and especially to those who have started school for the first time a happy year. /ibna/