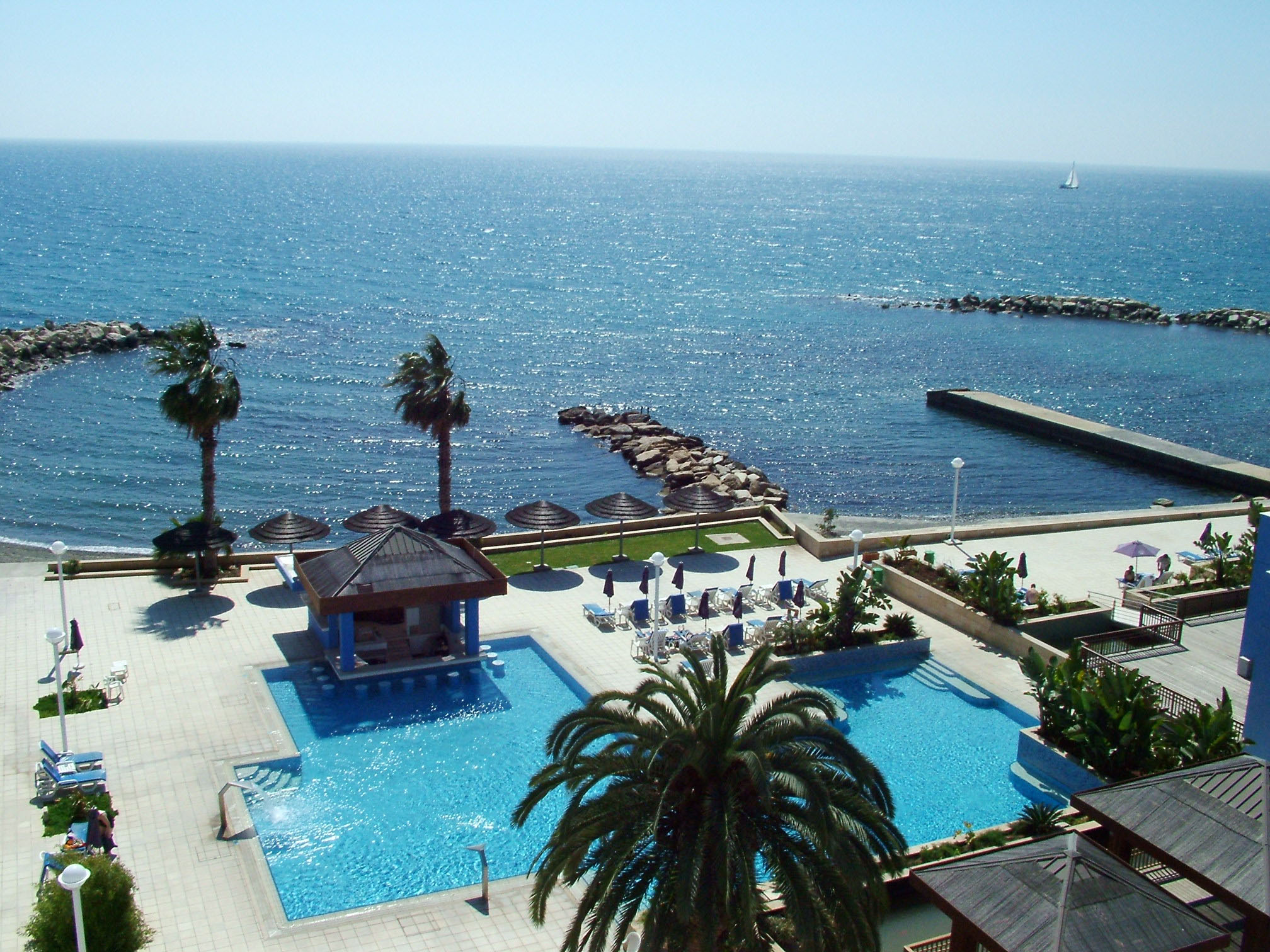 Review by Christos T. Panagopoulos
The Association of British Travel Agents (ABTA) has reassured British tourists over Cyprus's safety amid the international debate regarding a potential military action against Syria.
"Cyprus is a popular winter sun destination, offering guaranteed sunshine and golden beaches. It's business as usual in all the Cypriot resorts", said ABTA, echoing reassurances given by Foreign Minister, Ioannis Kassoulides.
The Foreign Office has updated its travel advice for Cyprus stating that "there may be an increased risk of demonstrations, linked to the possibility of military action in Syria". It advises UK nationals to keep up to date with developments, be vigilant and avoid any protests or demonstrations. ABTA clarifies that there are no travel restrictions in place.
Source: CNA