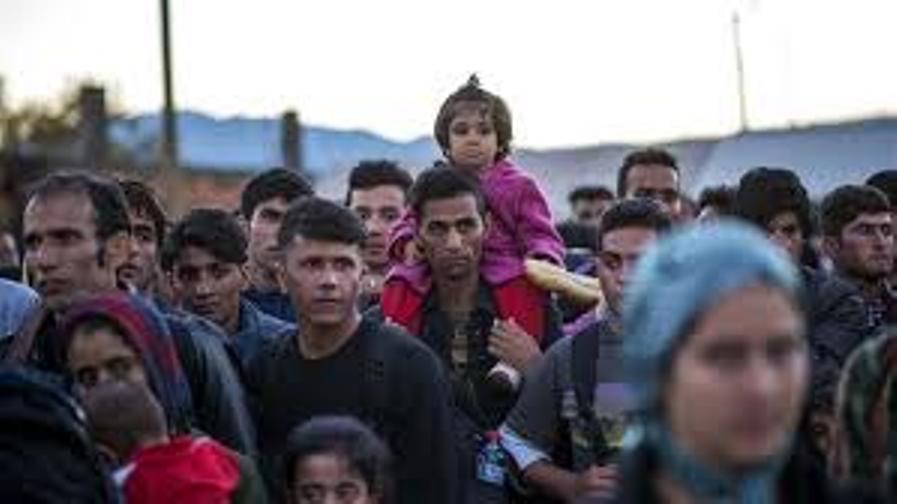 There were about 2200 migrants and refugees in Bulgaria at the beginning of September 2017, according to a regular report by the country's Interior Ministry.
According to the report, most of the migratory pressure is at the border between Bulgaria and Serbia, as refugees and migrants try to make their way onwards to western Europe.
As at the beginning of September, a total of 1315 people were accommodated in State Agency for Refugees centres.
This represented 25 per cent of the capacity of Bulgaria's refugee centres.
Of those accommodated, 33 per cent were Syrians, 28 per cent from Afghanistan, according to the report.
A total of 484 people were in the closed centres of the Interior Ministry's Migration Directorate. This represented just more than 51 per cent of their capacity. Of the people in these centres, 22 per cent were from Afghanistan and 17.6 per cent from Iraq.
A further 427 were accommodated at external addresses.
The report said that in the period from January 1 to August 31 2017, a total of 2140 foreigners illegally in Bulgaria had been detained either entering, within or trying to leave the country. This was close to 83 per cent fewer than in the first eight months of 2016.
Since the beginning of 2017, a total of 1519 foreigners illegally in the country had been removed. Forty per cent were citizens of Afghanistan and 28.5 per cent from Iraq.
Over the past month, gendarmerie teams in Edirne have seized 6500 migrants attempting to move into Greece and Bulgaria illegally, the report sid. Among the detainees, the number of children was 1300.
Most were Syrians fleeing the war in their country, followed by people from Iraq, Pakistan and Afghanistan seeking a better life in Western Europe.
The danger of drowning across the Mediterranean has forced refugees to seek alternative routes, and in the summer they headed to the Maritsa River as well as to the River Rezov. When detained, they explain that their dream is to live in the countries of Europe, the report said.
Organizers of cross-border traffic take from 2000 to 3000 euro per person for the transfer only and about 10 euro for fraudulent documents. /ΙΒΝΑ