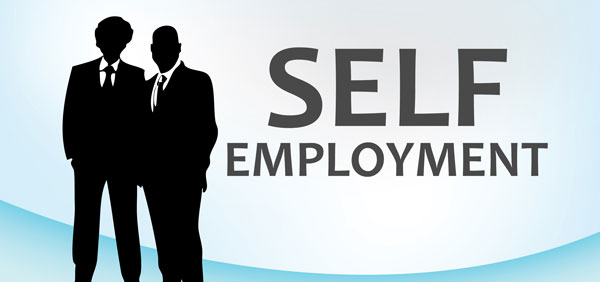 About 11 per cent of Bulgarians who are working are self-employed, according to figures released on September 6 by EU statistics agency Eurostat.
Eurostat said that 30.6 million people aged 15 to 64 in the European Union (EU) were self-employed in 2016. They accounted for 14 per cent of total employment.
Two out of three were men (67 per cent), over half (55 per cent) were aged 45 or over, about a third (35 per cent) had tertiary education and seven in10 (71 per cent) were own account owners (they had no employees).
Most of the self-employed worked in one of the following economic areas in 2016: "Wholesale and retail trade; repair of motor vehicles and motorcycles" (4.8 million people, or 16 per cent of all self-employed in the EU), "Agriculture, forestry and fishing" (4.4 million, 14 per cent), "Construction" (3.9 million, 13 per cent) and "Professional, scientific and technical activities" (3.7 million, 12 per cent).
Across the EU member states, almost one in every three people in employment in Greece was self-employed in 2016 (29 per cent), and about one in five in Italy (21 per cent) and Poland (18 per cent).
At the opposite end of the scale, the self- employed accounted for less than 10 per cent of total employment in Denmark (eight per cent), Germany, Estonia, Luxembourg and Sweden (all nine per cent)./IBNA